Elly Ajowi, Elizabeth Akinyi book tickets to Tokyo Olympics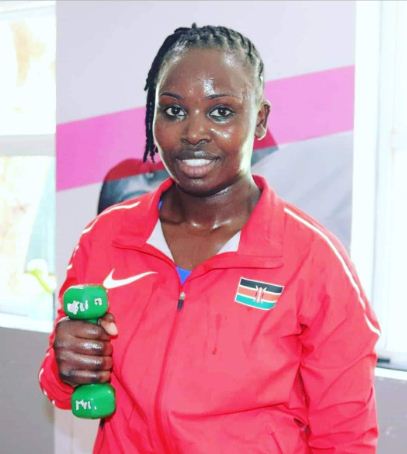 Two boxers have qualified for this year's Tokyo Olympics as the National Boxing Team heads to Kinshasa for Africa Zone Three Boxing Championships.
The two are two time Olympian and national heavyweight champion Elly Ajowi and female national welterweight champion Elizabeth Akinyi.
The IOC Boxing Task Force in a mail to Olympics Kenya confirmed that the two boxers have earned a quota place to the Games through the Boxing Task Force (BTF) Rankings.
"It is a dream come true and a morale booster to the playing unit heading to the Democratic Republic of Congo for the Africa Zone Three Boxing Championships," said Boxing Federation of Kenya Communication Director Duncan Kuria.
Their qualification brings to four the number of Kenyan pugilists heading to Japan for the games.
The two boxers now join Nick Okoth who will compete in Men's Feather (52-57kg) and Christine Ongare in Women's Fly (48-51kg), who earned automatic qualification status during the African Qualifiers where they were both finalists.
The quartet is among the 16 boxers who leave on Saturday morning for the six-day Africa Zone Three Boxing Championships that will be played between 20th and 26th March 2021 in the Democratic Republic of Congo.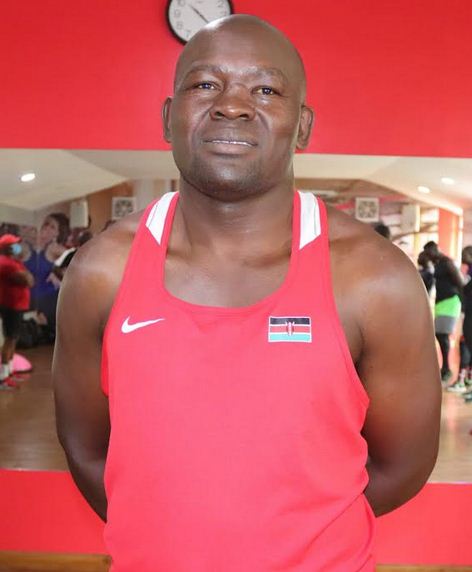 Head coach Benjamin Musa confirmed that the inclusion of the two boxers had given them morale and the much-needed impetus for a good performance at the continental championships.
Take a quick survey and help us improve our website
Take a survey
This will be the first time the team competes in over a year, and they aim to use it to gauge their match fitness.
In February 2021, The IOC's Boxing Task Force cancelled the Final World Qualifier that was scheduled to be held in Paris in June, owing to Covid-19 restrictions.
The Chef-De-Mission to Tokyo Olympics, Mr. Waithaka Kioni, acknowledging the quotas said: 'We congratulate the two boxers for earning a place in the team to Tokyo. We acknowledge that the Hit Squad has been training very diligently since the resumption of sports, and they deserve these two slots that they have been allocated by IOC.
"Even though the final qualification event that was to be held in Paris was cancelled, with this development, we would like to encourage the entire team to continue training hard, and support the four boxers who will represent Kenya in Tokyo in July. We congratulate the Boxing Federation of Kenya and we will ensure we do our part to give the team the best preparation.'
The Task Force restructured the remaining qualification path, with the 53 quota places originally assigned to the Final World Qualifier to be distributed equally across all regions (Africa, Asia/Oceania, Americas and Europe) and weight categories, based on the BTF Rankings at the conclusion of each respective continental event.
Stats
Elizabeth in the Women, Welter (64kg to 69kg and Elly in the Men, Heavy (81kg to 91kg).