Morans are one win away from AfroBasket quarters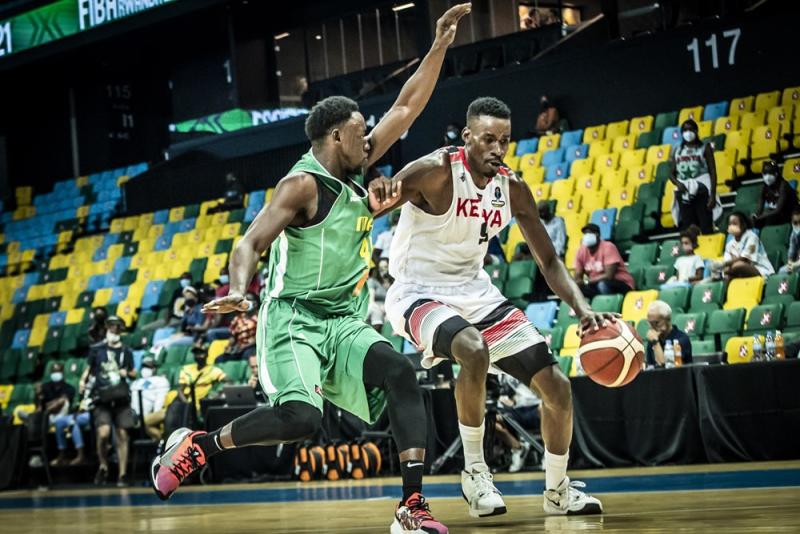 Cometh the hour, cometh the woman. At a moment when many are convinced that basketball coaching was a male thing, Liz Mills has once again proved all doubters wrong as she raised the bar even higher. Women in sports, kindly take note.
After leading Kenya to the AfroBasket Championships for the first time in 28 years, the Australian tactician is one win away from leading Morans to their maiden quarterfinals appearance.
Kenya Morans defeated Mali 72-66 in their final Group C match on Sunday, which determined who progresses to the qualification round and who goes home. Kenya are still in contention while Mali boarded the next available flight back to Bamako.
Heading into the match, both sides were winless in their opening two matches having lost to both Nigeria and Ivory Coast, who have progressed to the quarters.
But with team work, passion, hard work, consistency and individual brilliance, Morans led by captain Griffins Ligare put in a dominant performance to win the match.
Taylor Ongwae once again delivered when it mattered most after leading with 16 points, 11 rebounds and seven assists followed by captain Ligare, who after a slow start, burst out scoring 12 points, eight rebounds and three steals.
Power forward Ronald Gombe had nine points, seven rebounds and two monster blocks while Victor Bosire had eight points) and Albert Odero seven. Ariel Okall and Desmond Owili both had six points.
Ibrahim Djambo was Mali's top scorer with 19 points and eight rebounds followed by Siriman Kanoute (12) and Abdramane Camara with 11 points.
Kenya dominated the first three quarters, leading 22-18 in the opening quarter before tying at 11-11 in the second for a 33-29 at the break.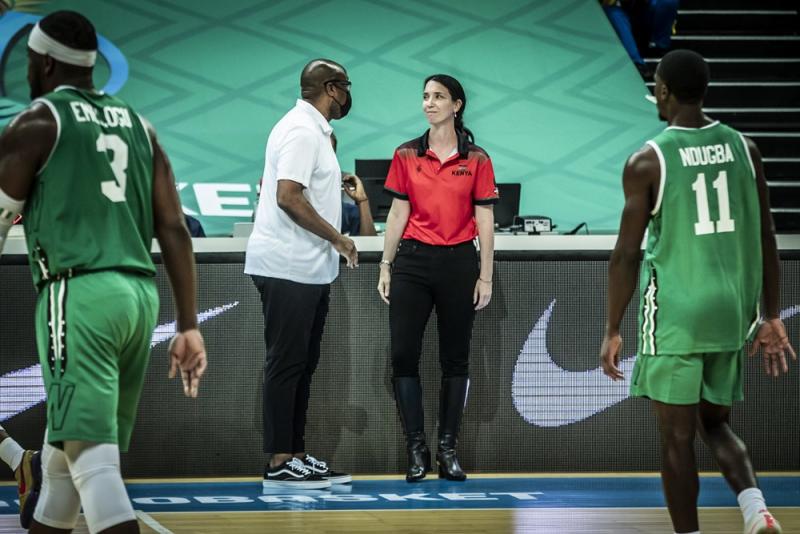 Morans took the third quarter 22-16 to do the damage, which despite Mali outplaying Kenya 21-17, Morans won 72-66.
Kenya began the match on a high with Victor Bosire, Situma Khaemba, Fidel Okoth and Taylor Ongwae all hot from the 3-point line as Ongwae dropped eight points and Bosire five in the opening quarter.
The second quarter saw both teams make a series of bad plays, committed countless turn-overs and missed easy chances as Okall, Bosire, Ligare and Gombe scored two points each in addition to Ongwae's step back 3-pointer to lead narrowly at the break 33-29.
Captain Ligare would bust to life in the third quarter dropping two 3-pointers to finish with 10 points in addition to Ongwae (3), Gombe (3), Odero (3) and Bush Wamukota's two pointer to take the quarter 22-16.
In the final quarter, team work and defensive work propelled Kenya to victory with Ongwae's six points, Okall (4), and Bosire's clutch three pointer enough to lead Kenya to their first win at the AfroBasket.
Kenya will now await to face either South Sudan or Uganda in the quarterfinals qualifications round on Tuesday.
Kenya Morans Group C Results
Kenya Morans 72-66 Mali
Kenya Morans 55-71 Nigeria
Kenya Morans 70-88 Ivory Coast
Morans top Performers
Taylor Ongwae-45 points, 20 rebounds
Albert Odero-38 points, 16 rebounds