Morans seek redemption against giants Nigeria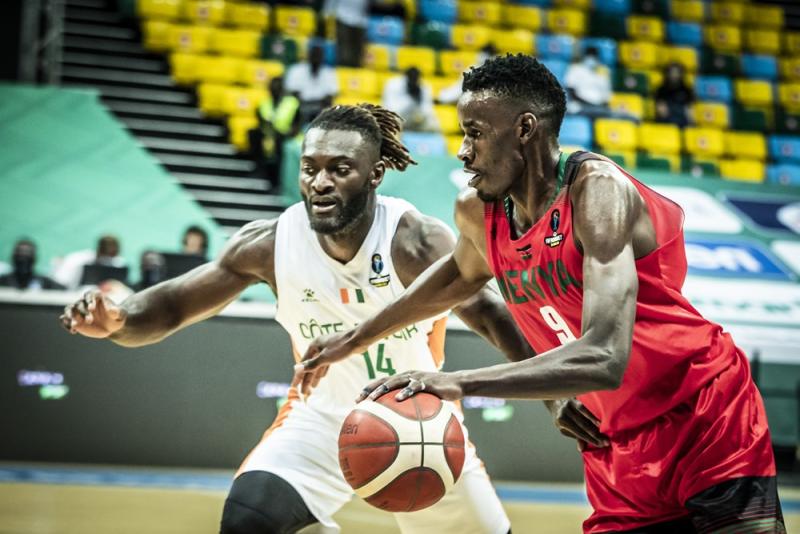 Kenya Morans head coach Liz Mills is focused on bouncing back to winning ways ahead of their second Group C match against former champions Nigeria today at 4pm, Kenyan time.
A spirited Morans side lost 88-70 to Ivory Coast on their return to the Fiba AfroBasket Championship at the Kigali Arena, on Wednesday night.
Mills, the first woman to lead a basketball team to the AfroBasket, said she was impressed by her side's first half performance saying they needed to twist and sort out a few problems in their offensive game ahead of Nigeria duel.
"We need to tighten our offensive play because we did not lose to Ivory Coast. We lost on our own," said Mills.
"Nonetheless, the focus now turns to our remaining two group matches, which we need to win for us to continue competing past this weekend," said the Australian tactician.
Ivory Coast narrowly led Morans by 26-24 in the first quarter before Kenya responded in the second quarter with a 21-15 score line as the sides tied 39-39 at halftime.
The West Africans, however, reign supreme in the final two quarters, showing their experience to outplay Morans 21-15 and 28-16 for a 88-70 triumph.
Despite the defeat, Morans and Danish Bakken Bears star Taylor Ongwae finished the match with a game high of 25 points, six rebounds, four assist and two steals, followed by Tom Bush Wamukota, who had nine points and 11 rebounds.
Albert Odero finished with eight points and three rebounds, Erick Mutoro six points and two rebounds as Victor Bosire and Fidel Okoth each scored five points.
Desmond Owili and Arel Okall also scored four points each with Joseph Khaemna and Valentine Nyakinda bagging two points each.
Matt Costello led for Ivory Coast after scoring 20 points, eight rebounds and three assists, while team captain Stephane Konate had 12 points, Vafessa Fofana (13) and Guy Edi (11).
In the same group, Nigeria began their campaign on a bright note when they beat Mali 81-73 in the other Group match.
Kenya are now bottom of Group C with one point having a greater negative points in their defeat (-18).