Bungei not ready to drop the ball playing for Kenya Morans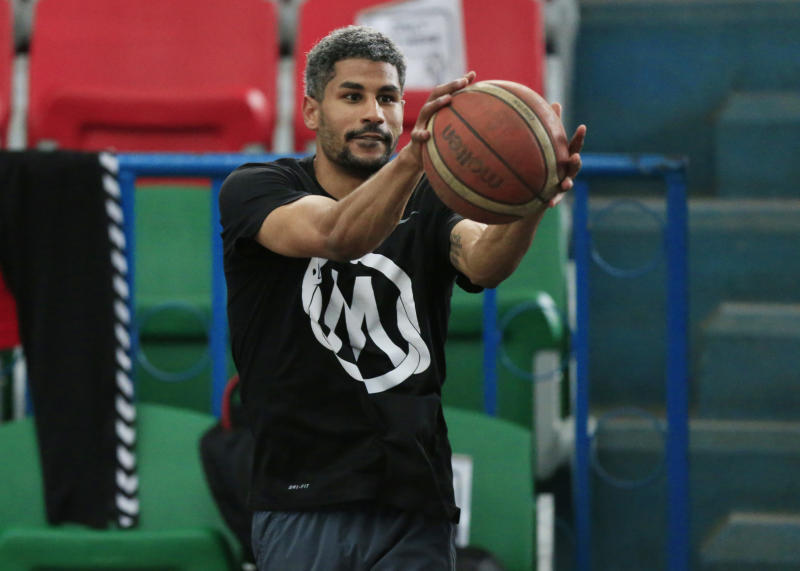 Currently staring for Randers Cimbria in Denmark, Bungei wants to help Kenya qualify for World Cup after the Afrobasket.
There may never be another basketball player as supreme as Michael Jordan.
The argument of who truly deserves the title of 'Greatest Basketball Player' is a complicated one, not immune from the interesting nuances of subjectivity.
There will always be those who favour the explosive brilliance of Jordan or the electrifying, self-destructive ingenuity of Kobe Bryant; not to mention the more recent claims staked by the entrancing contemporary works of modern great LeBron James.
Preston Kiprop Bungei may not fall amongst the category of the three great basketball players, but he is a rare kind of an athlete.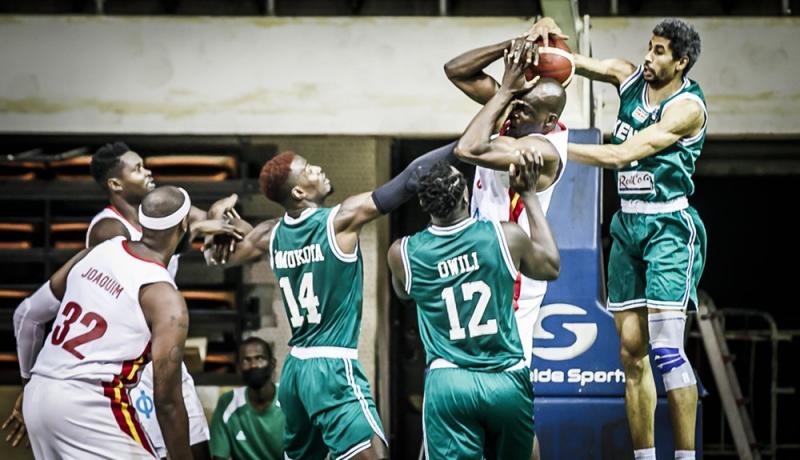 Few get the chance to reach a continental final stage in their respective sports in a lifetime, let alone do what he has achieved in his six years as college and professional basketball player.
"I've learned so much to do with determination, sacrifice, and battling through adversity," Bungei told the Standard Sports during an interview from his base in Denmark.
"Very few people thought that I was good enough to play in college, and I used that to motivate me to work harder and prove them wrong."
Making his debut this year in the national basketball men's team, Kenya Morans, Bungei said playing for the national team has been his biggest achievement in basketball.
"Kenya is a part of my heritage. It's my father's country, where he was born and raised. All of my father's family members still live in Kapsabet."
"Kenyans work harder and more determined than any other group of people that I've met in basketball especially with the limited facilities. The country is beautiful. Even though I grew up in the US, Kenya feels like my second home," said Bungei.
Earlier in February, Bungei was among the 12 players who helped Kenya qualify for the 2021 Afrobasket tournament for the first time in 28 years.
His journey to playing for the national team began on a rather bumpy ride after FIBA prevented him from playing because he did not have a permanent Kenyan passport.
Watching the competition from the sidelines, Bungei's absence from the court was felt as Morans got narrow success in the first round after beating Mozambique 79-62 in their final match after previously losing to Senegal and Angola in Group B.
"I was disappointed after all the preparations and time and then learning you're not able to play, it hurt," said Bungei.
But in February, he was handed the opportunity to don the Kenyan colours and despite losing 69-51 to Senegal, Bungei finished the match as Kenya's best player with 11 points.
He followed his impressive debut performance with another 10 points in Kenya's historic 74-73 win over Angola, a victory that saw them qualify for the Afrobasket set to be held in Rwanda this year.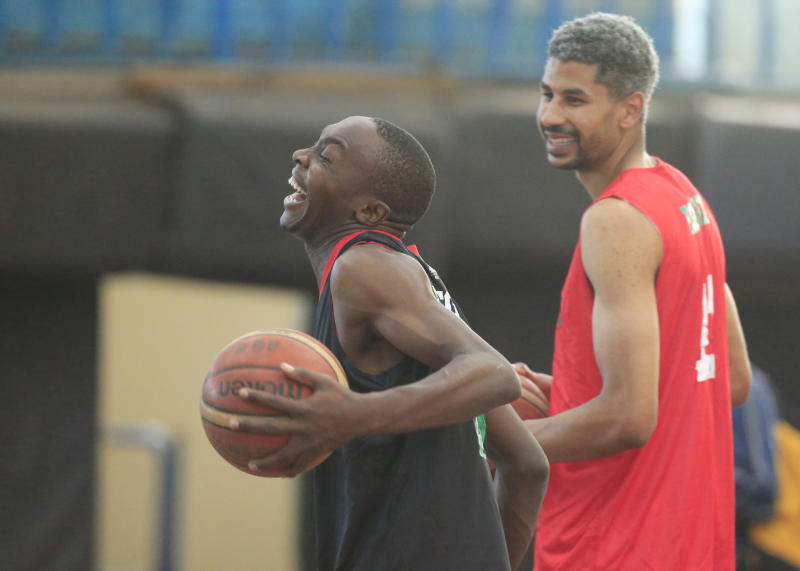 "I just can't describe the feeling. Tylor hitting the game winning shot and us qualifying, is a memory that I'll carry with me forever," said Bungei.
"I give credit to this group of players who started this journey to or three years ago, when nobody knew or cared about who the Morans were. And yes, I plan to continue playing for the Morans moving forward for as long as they'll have me and want me on board."
The forward player, who currently plays for Randers Cimbria in Denmark, dreams of honouring his father who died in 2011 by helping Kenya win a continental championship.
Bungei, who carries athletic genes from his late father James Bungei, was born and raised in Albuquerque, New Mexico in 1995.
Just like his father, Preston grew up running cross country and track and field. However, all that stopped as he chose to focus more on basketball.
"My mother introduced me to basketball when I was five years old because most of my her relatives were basketball players. When I was about three years, she got me a plastic hoop for Christmas and said I would just stand there and shoot on it all day long," said Bungei.
Despite falling short of a state championship while he was in high school and college, Bungei started making strides after going professional in 2018.
After a successful stint with Trinidad State Junior College and Norfolk State University which featured in the NCAA Division 1, Bungei joined Jazine Arbanasi in Croatian Prva Liga.
In Croatia, Bungei recorded impressive stats as he averaged 17 points per game.
He was named in the All-Croatian Prva Liga Honorable Mention and won the League Player of the Week four times for the 2018-2019 season.