Lioness seek revenge against Rwanda in AfroBasket semis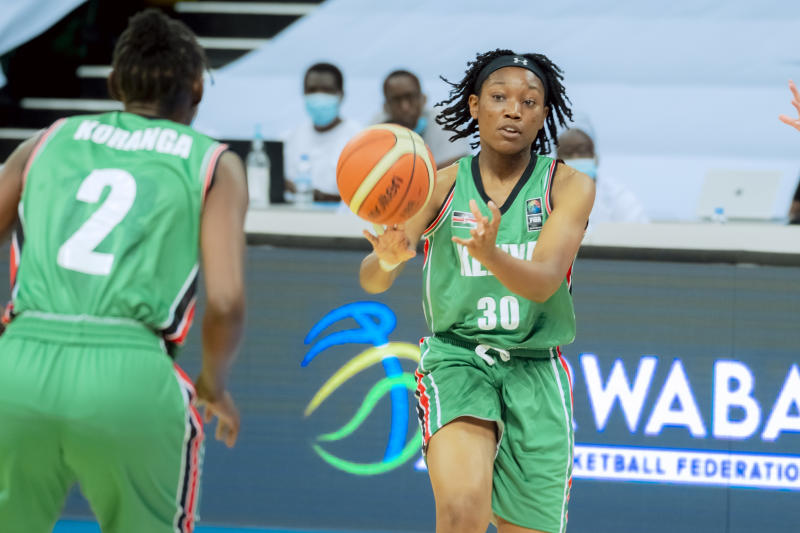 Kenya Lioness will be eyeing to avenge their first match loss (45-77) to Rwanda when the two sides clash in today's semifinals of the ongoing 2021 Women's Fiba AfroBasket Zone Five qualifiers at Kigali Arena, Rwanda.
The Lioness finished third in the group stage played in a round robin format with three points after claiming only one win against debutants South Sudan (66-48) in their three group matches.
Despite losing to Rwanda on day one and going down by a basket to defending champion Egypt (107-106) on Wednesday, Lioness assistant coach Mike Opel feels his players are more than ready to exact revenge on their hosts.
"I am proud of the way we played against Egypt. It showed the talent we have in the team and what we can achieve if we play collectively and balanced," said Opel.
"If we play against Rwanda the way we did against Egypt then we have a good chance. It was a slow start in the opening match against the hosts but we have improved and it will be cracker."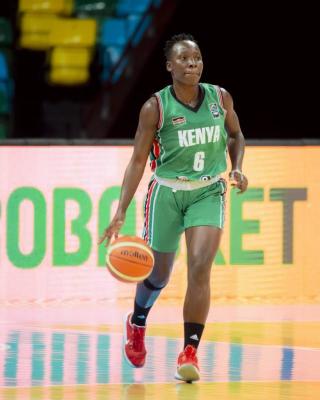 Kenya surrendered a 27-point lead to lose 107-106 against Egypt in their last group game, a result Opel is keen to use as a lesson to motivate the team in the semis. He remains optimistic that Kenya will get to the finals and consequently win the zonal tournament.
"We have to learn how to maintain our lead and that is why our plan in the semis is to be very precise and effective. If you saw how we played against Egypt, then you know Kenya is a force to reckon with and we are going to work towards finishing on a high note," said Opel.
Lioness forward Vilma Akinyi added that they will bounce back against Rwanda.
Akinyi, who plays for Kenya Ports Authority, said they are proud as a team after their performance against the champions.
"We had mixed reaction from the players especially after surrendering such a big lead before loosing the game in the second half. But at the same time, we are proud of ourselves because we played so well as a team which wasn't expected of us," said Akinyi.
"Remember, we are still in a rebuilding process so it has to be one step at a time. We are sure Rwanda will give everything just to play in the finals but it will not be a walk in the park for them; we are equally determined to reach the finals.
"We only need to stick to our game plan and play all four quarters well. Secondly, we need to stop their guards from shooting as well as keep off fouls then we will be good to go," added Akinyi, who scored 13 points off the bench in the loss to Egypt.