Former champions KPA sign players ahead of new season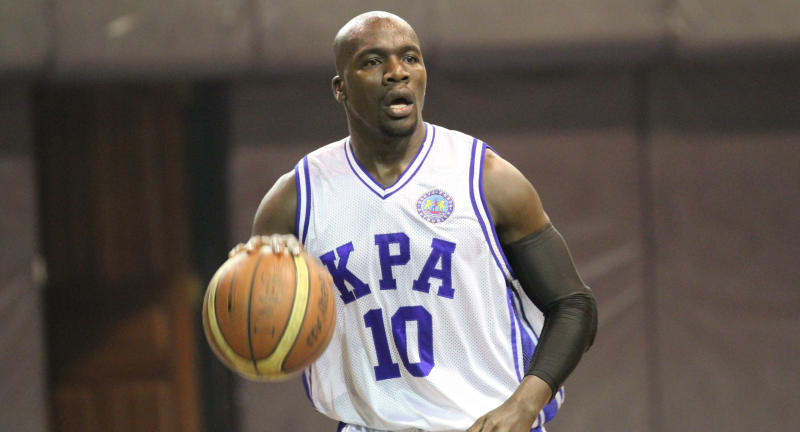 Former champions Kenya Ports Authority (KPA) have gone for experience as the club looks to maintain its ascendancy to power when the Kenya Basketball Federation Premier League begins on January 15.
KPA men's basketball coach Sammy Kiki said he has blended his team with experienced and youthful players ahead of the new season.
The tactician added that he has poached Umoja's forward Nick Ogol and Thunder's shooting guard Fidel Muga. Also, the dockers have lured into their ranks former Dagoretti Secondary School basketball team captain Churchill Ondoro.
"We are in the process of signing Congolese shooting guard Michael Kazunguzibwe," said Kiki, adding that they are also chasing two Ugandan players.
"We expect Keegan Oyugi, who left the team last season for the US, to rejoin sometime in June next year," added Kiki.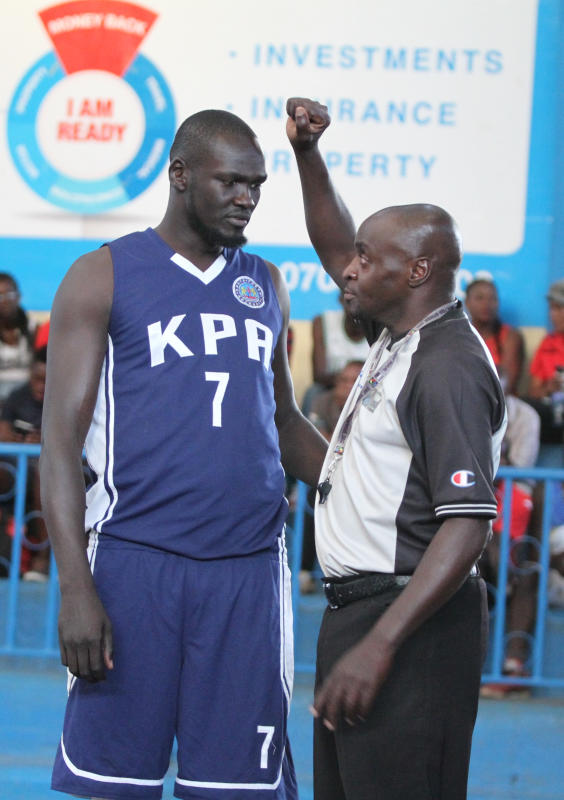 However, the coach said Paul Ekiru, who played for KPA last year, has left the team for further studies at Kampala University, in Uganda.
"My team is intact and the focus is to reclaim the title. With the current team, we are looking forward to a good season," said the former national team player.
Kiki said he has released a training program to all players who will be training individually during the Christmas and New Year period before assembling for team training in January.
"We have no time to waste as the league is set to start in the next 30 days. We must fast-track our training plans and ensure all players are in top shape before then," said Kiki.