Top guns ready to end 2021 in style in Abu Dhabi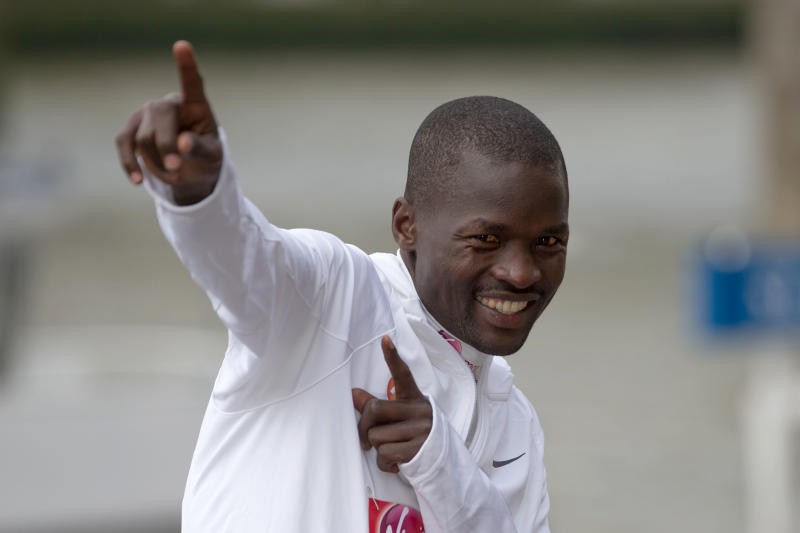 With just nine days to go, Kenyan top guns are readying to bring home the Sh5.6 million winning prize money at the third edition of the Abu Dhabi Marathon.
Defending champion Reuben Kipyego will be returning to Abu Dhabi with a 2:03.55 which he posted at this year's Milano Marathon. Kipyego, 25, ran a remarkable 2:04:40 in 2019.
He will be joined by compatriot, two-time world marathon champion Abel Kirui, whose personal best record of 2:05:04 makes him a serious contender in Abu Dhabi.
With a decorated career, Kirui, 39, has won both Berlin and Daegu marathons in 2009 and 2011 respectively. He finished fourth at the 2018 edition of the London Marathon.
"I am hoping for favourable weather in Abu Dhabi. I have always run well under warm weather conditions. I have been out of competition for a long period but I am optimistic of better performance next week," Kirui, who trains alongside two-time Olympic champion Eliud Kipchoge said.
Barnabas Kiptum, 34; a world number 16, who holds a 2.04.17 personal best will be lining up. He won the 2019 Hong Kong Marathon and the 2017 Buenos Aires Marathon and earlier this year, he finished third at the Milano Marathon.
Philemon Rono is among the high ranking Kenyan athletes who are seeking to end the season in style in Abu Dhabi. The 30-year-old marathoner boasts a personal best of 2.05.00 and has won the Toronto Marathon three times, in 2016, 2017, and 2019.
Former Boston Marathon champion Sharon Cherop leads the Kenyan women contingent.