Athletics: AK urged to rein in on rogue coaches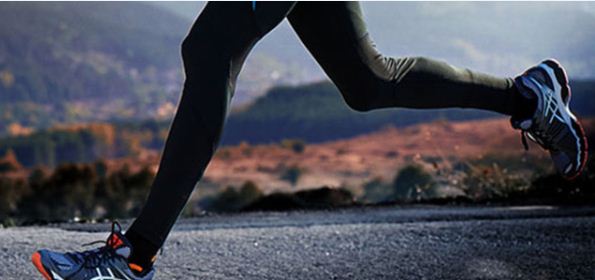 Hundreds of athletes at yesterday's Athletics Kenya consultative forum in Kisii raised alarm over rogue athletics coaches who are perpetrating dismal performance of female runners.
Among them, former Olympics 5000m silver medallist Isabella Ochichi, proposed for more females to be trained as coaches as well as the establishment of female chaperones in all AK branches countrywide.
"We need more women coaches because this is the only way we can support female athletes' talent. If you go round the country, there are few women athletes because many fall along the way despite having good talent," said Ochichi.