Omanyala says he runs clean, tells fans not to doubt his times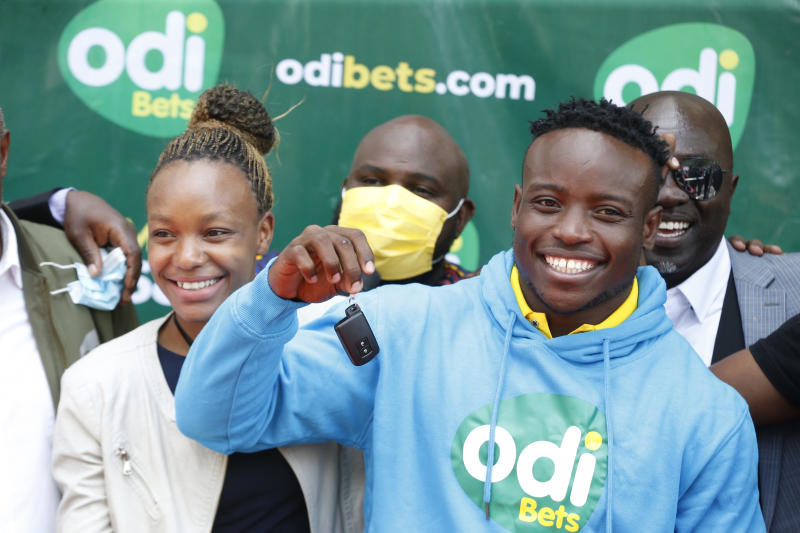 Africa men's 100m record holder Ferdinand Omanyala has said he is as clean as cotton wool.
He says he has been tested over 30 times by different world doping bodies including WADA and regional doping organisations who have all given him a clean bill of health.
Omanyala set the record straight afternoon in Nairobi where he was gifted a new Toyota Harrier worth Sh3.5 million by betting firm Odibets for breaking the Africa 100m record.
He set the new record in the second edition of Kip Keino Classic Meet held last Saturday at Kasarani Stadium.
"By being tested numerous times, proves that I'm very clean," he told Standard Sports.
"You know there are no records that can be ratified by World Athletics without the tests and results," he said.
Omanyala said he picked up vital lessons when he served a 14-month ban by ADAK in 2018, after he returned an adverse analytical finding for the glucocorticoid betamethasone.
"Athletes should be very very careful, never receive medicine, water, food from even those closest to you without further consultations," he said.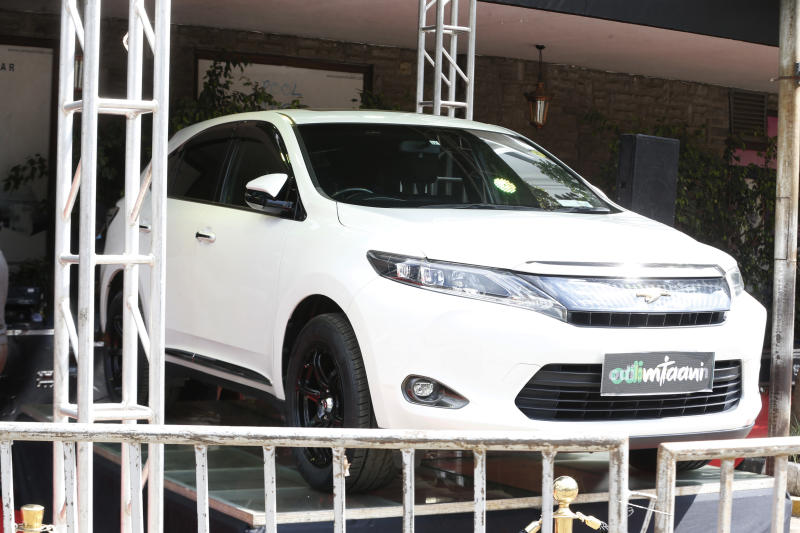 The 25-year-old who has broken his national record five times insisted the shadow of the ban has never affected him.
"As you can see, before the ban I was doing 10.03, but last year made all the difference. I have been breaking records since then."
He went ahead to explain how the corporates shunned him after the ban.
"I approached a number of corporates, but they were afraid of my past history, it's only Odibets who cared to listen, they believed in me and offered to sponsor me without further questioning. I knew deep down I was totally clean."
Omanyala also said the disruption by Covid pandemic was a blessing in disguise.
He used the lockdown to up his game, engaging in intense training for six months.
"I had no money, my girlfriend Laventer Mutavi took care of the bills. She paid rent and bought food. She handed me her salary to cater for major bills in the house.
Because she took care of me, this is her time to enjoy. I'm going to take care of her," Omanyala said.
He said his journey has been full of ups and downs.
"The last five years have been full of sweat, pain, growth which nobody knows about."