Nairobi gets ready for Kip Keino Classic action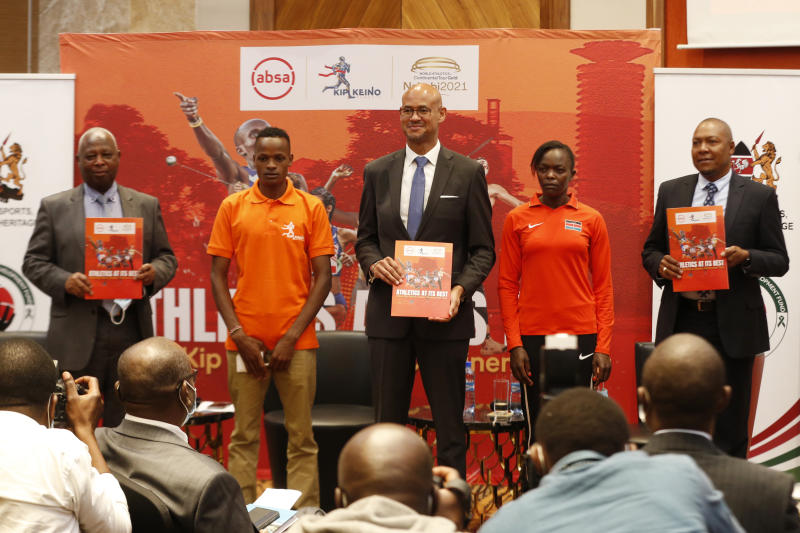 Organisers of the Kip Keino Classic Continental Tour yesterday launched the Saturday event as Athletics Kenya and Ministry of Sports promised to host a more organised second edition.
This year's edition will be at Kasarani Stadium. The Tour will start at 12:30pm on Saturday and end at 6:05pm. Athletes will compete in 15 track and field events, which are divided into three categories; national events, discretionary and core contests. "National category has attracted 80 athletes while 185 contestants will be involved in the last two," Atheltics Kenya (AK) President Jackson Tuwei said. "The game is evolving, it's becoming bigger and better," said Tuwei.
"Athletes coming to Kenya only means our economy will improve for the better, we will have more revenues."
Sports Cabinet Secretary, Amina Mohamed, in a video call, said successful hosting of the championships will propel Kenya to the Diamond League status.
"We hope and pray that we join the Diamond League, that's our target for the future," said Mohamed.