Tokyo 2020 Olympics: Team Kenya preparations update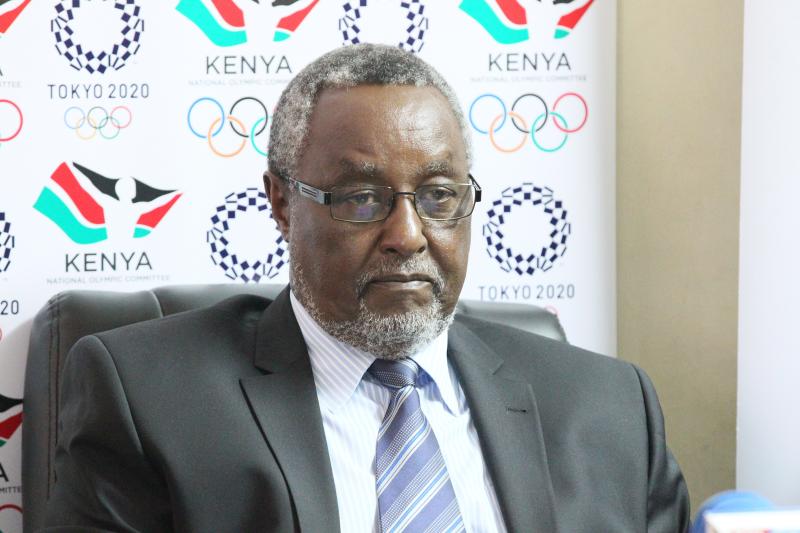 Olympics Kenya on Monday, 31st held a consultative meeting with affiliate national federations to give updates on Tokyo 2020 Olympics preparations.
With 53 days remaining to the Games, the meeting attended by all Olympics Kenya affiliated national federations received an update from the Chef-De-Mission, Mr. Waithaka Kioni on the preparations for the Tokyo Olympics.
Olympics Kenya, in a statement, said that 90 athletes have qualifiedfor the Games -that is 39 men and 51 women. (Athletics – 23 women and 24 men, Boxing – 2 men and 2 women, Rugby Sevens 13 men, 13F, Swimming - 1 man, 1female, Taekwondo - 1female, Volleyball – 12 women).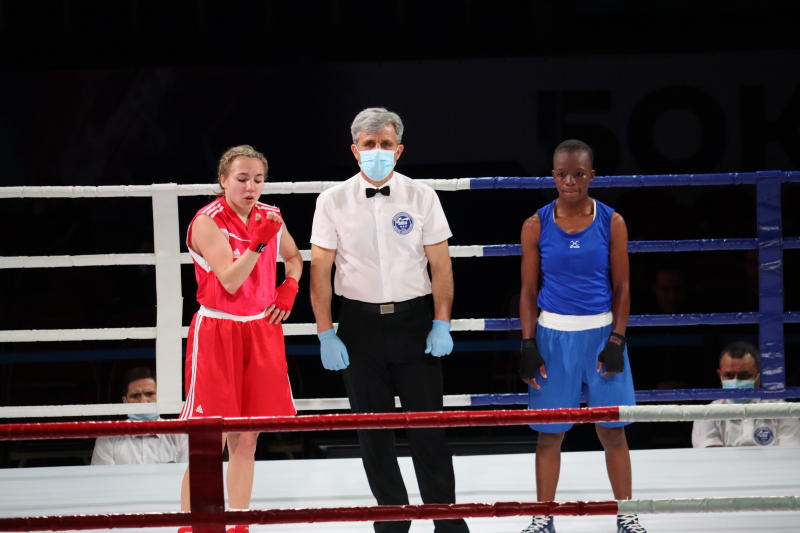 The highlights of the meeting are as follows;
Qualified teams
The triathlon in Egypt will take place in June with cycling, Judo and weightlifting still ongoing.
Karate will be hosted in France in June as shooting, Canoe and Rowing still awaiting confirmation from Ifs.
Beach Volleyball will be hosted in Egypt and will take place in June.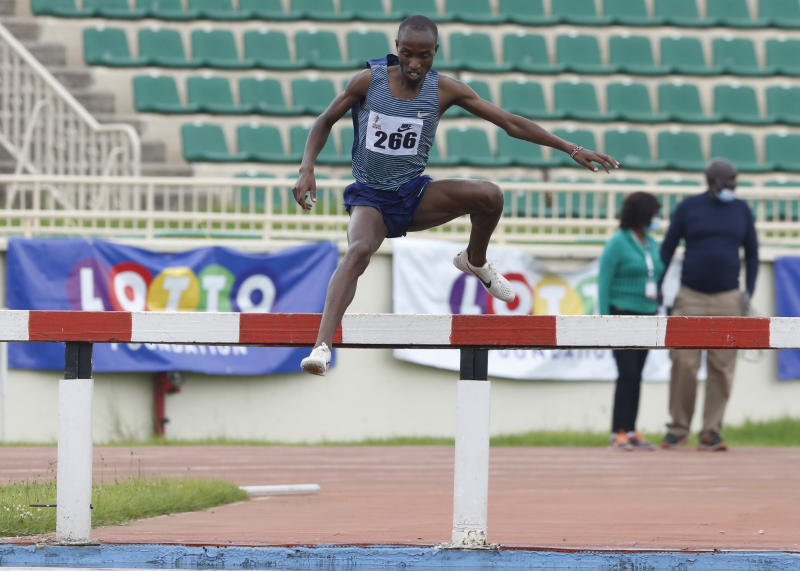 Athletics Kenya trials will take place in June.
Athletics Kenya 1st Vice President, Mr. Paul Mutwii also provided clarification on the AK trial to be held on 17th – 19th June 2021 at Moi International Sports Centre- Kasarani.
Over 400 athletes will be invited to the trials as long as they have hit the required criteria set by AK to be invited to trials.
Athletics Kenya also said that to be eligible for trials, one must have taken 3 anti-doping tests outside according to AIU requirement on Kenya.
There will be a pre-trial camp for the athletes from the 16th of June at Watakatifu Wote and training in Nyayo.
Mr. Mutwii also mentioned that the Marathon team was the first to be selected, and are in training camps.
Some long-distance athletes are also preparing under National Olympic Committee Kenya (NOCK) scholarship.
Team Kenya Preparations
Camps
Teams are training in bubble camps but the concept has been a challenge.
The training is on-going as follows;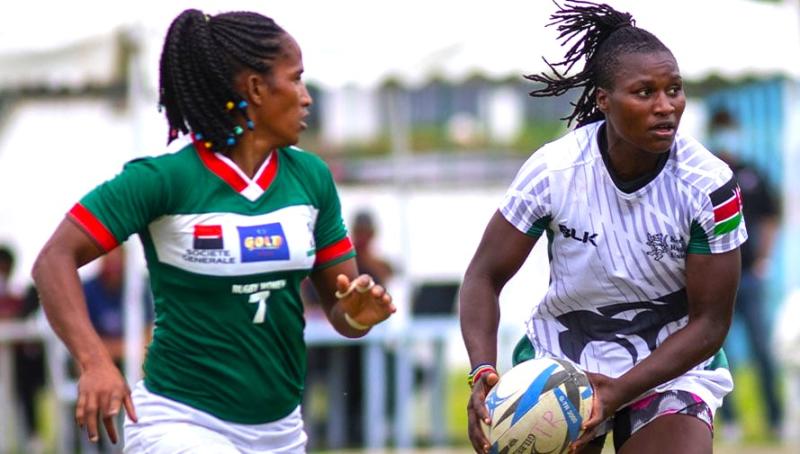 Rugby Men and Women are training at Kasarani Stadium,
Volleyball team are training at Kenyatta University and Kasarani Stadium,
Boxing team are training at AV Fitness Gym in Lavington.
Athletics are in their various camps, and to be put in residential camps after the trials.
A final local 21-day pre-departure camp is planned from mid-June.
International Camps and friendlies
Teams are being supported to attend pre-Olympic build up competitions and matches abroad.
Volleyball have brought in six technical experts from Brazil to work with the team at their camp.
Rugby men have attended two-week events and camps in Dubai and South Africa, while the women have attended camps in Tunisia and Dubai.
Taekwondo team has travelled to Senegal for African championships which acts to gauge the athletes match fitness.
Athletics teams are attending various competitions, the latest ones being the Doha Diamond League that was held on 28th May.
Boxing on its end has attended two competitions in Congo and Russia.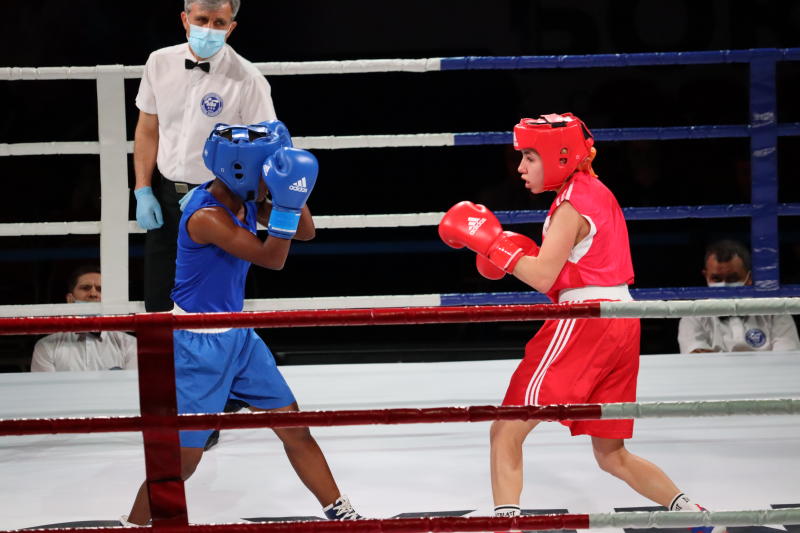 Pre-Games Camp in Kurume
The team will attend pre-Games camp in Kurume City from 5th July before heading to Tokyo 5 days before competition.
Kurume City have provided team Kenya with sponsorship and will cover in country transport, accommodation, meals and training facilities for Team Kenya for 12 days.
Covid-19 Protocols
The teams are supported by a beefed-up medical team and are being tested every week while in camp, and training is continuous.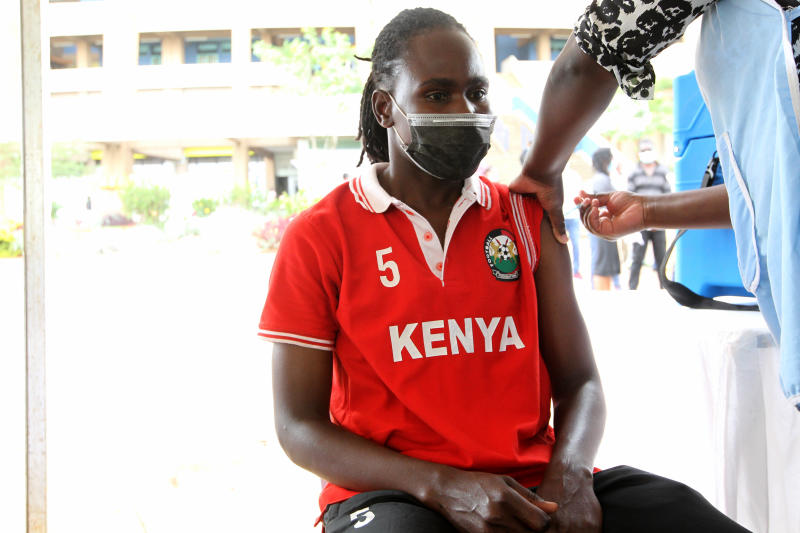 Playbook version 2 for covid-19 counter-measures for the Games in Tokyo has been updated with more stringent measures.
The information is being passed on to the athletes and their respective support personnel.
Team Kenya vaccination campaign kicked off and athletes continue to be vaccinated thanks to the support of the Ministry of Sports through the CS.
The delegation will also need to present a covid-19 negative test and to download smart phone Apps for contact tracing (COCOA) and Health Reporting App before arrival in Japan.
Logistics for Tokyo
Teams will arrive in Tokyo five days before their competition and leave 48 hours after they finish their individual disciplines.
This is a big logistics challenge but there is a Finance and Procurement Committee constituted including NOC-K and government officials who are on top of this to make the best arrangements for the team.
Resource Mobilization
The team will be adequately funded by the Ministry of Sports, Culture and Heritage through the Sports Fund.
The fund has been funding the qualifiers, bubble camps, covid-testing and vaccination.
NOC-K on its part has funded teams and athletes with grants and scholarships, provided kitting for qualifiers and training, supplement the teams technical expertise and is carrying out regular education and awareness sessions.
NOC-K through its marketing committee has sourced for corporate sponsorship and signed contracts with Tusker and Kenya Charity Sweepstake, in addition to getting into a new contract with Nike, Kenya's principal kit providers.