NOCK must stick to Covid rules ahead of Tokyo Games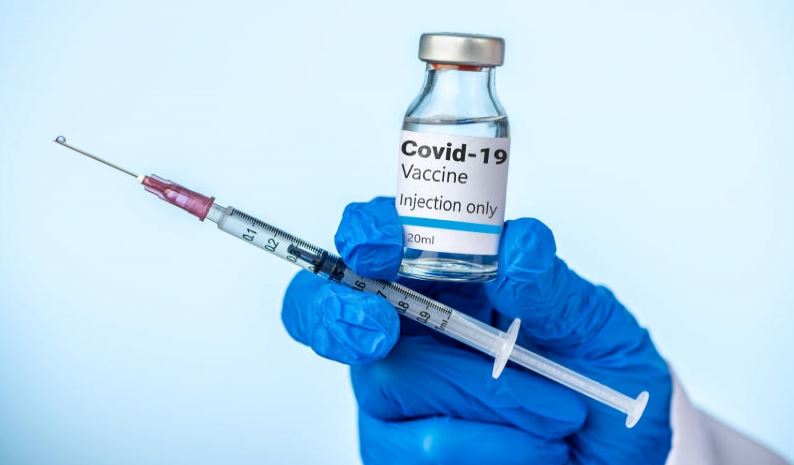 Recovery window from the Covid-19 infection for Tokyo-bound athletes is fast shrinking and any mishaps could shatter Olympic dreams for selected Team Kenya members.
Olympics Kenya and the Kenya National Paralympics Committee (KNPC) should be on their toes to ensure members for the Tokyo fiesta, starting July 23 – August 5 and August 24 to September 5 for Paralympics, are all safe.
So far, Olympics Kenya, KNPC and all its affiliate federations have done a good job in team selection. For the first time in many years, selection politics have unbelievably been kept at a minimum.
However, sports federations often trip at the last hurdle. We, therefore, hope nothing like that happens, especially after what we have gone through in the last two years under the Covid-19 scourge.
The spirit of Olympics seeks to create a way of life based on the joy found in effort, educational value of good example and respect for universal fundamental ethical principles. Those entrusted to fly Kenya's flag, should maintain this ethos. Each selected athlete must adhere to bubble protocols to protect not only themselves but the rest of Team Kenya.
It is gratifying that those who needed to be vaccinated, have received their jab. Taking safety precaution, however, does not stop there. Athletes, officials, journalists and everyone else must mask-up for a healthy team to Japan.
This is the most delicate operation of our time which has no room for error. The entire leadership led by the Ministry of Sports must read from the same page as the first batch of Team Kenya heads to Tokyo, Japan, in under a week.
It is encouraging that logistics are going according to plan, at least according to available information. We must not repeat the Rio fiasco. And while Olympics Kenya have gone a mile to win the country's trust, it is not too much to demand for extra vigilance.
We await the unveiling of the team's kit and a fair distribution as promised by the ministry and Olympics Kenya. It is also encouraging to note that the government is paying close attention to the Paralympics team, more so given their special needs. This is borne out the fact that it is one flag these Olympians will be defending in Tokyo. This is what Kenyans want ahead of the global contest.