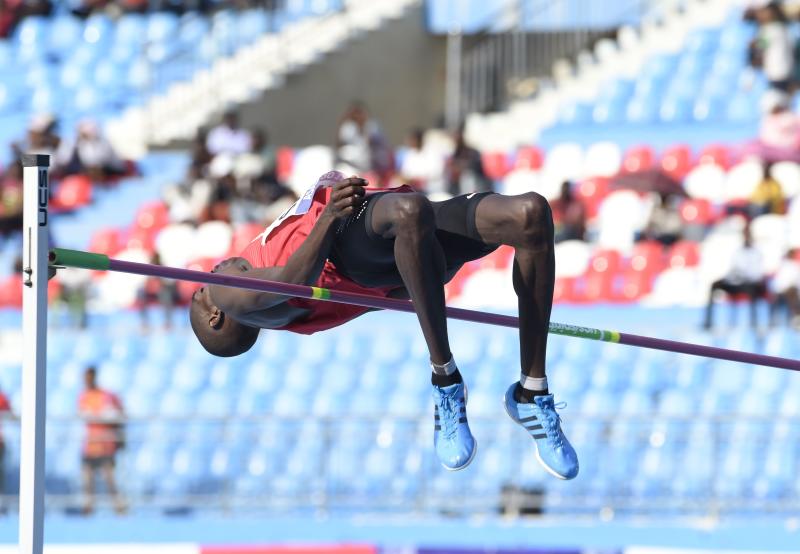 After making remarkable progress to join elite high jumpers in the world, Africa champion Mathew Sawe has put the Nairobi Continental Tour slated for October 3 in his cross hairs and calls on top athletes to grace the event, dubbed the Kip Keino Classic.
The 32-year-old Sawe, who scaled 2.21 metres on his way to become the first Kenyan to win gold at the Africa Championships in 2016 in Durban, South Africa, and also entered the history books as the first Kenyan high jumper to compete at the Olympic Games in Rio 2016, said he expects top high jumper to grace the one-day meet on his home soil.
"I have stepped up my preparations and owing to the Covid-19 shutdown, the Nairobi meeting will be my first competition this year and my wish is to see top elite athletes competing in Nairobi," said Sawe, who spends most his training in Paris under the guidance of Frenchman Moussa Fall.
Sawe, who picked up high jumping at Itigo Secondary School in Nandi County, first represented Kenya at the Africa Senior Athletics Championship in Porto Novo, Benin, in 2012 where he won bronze.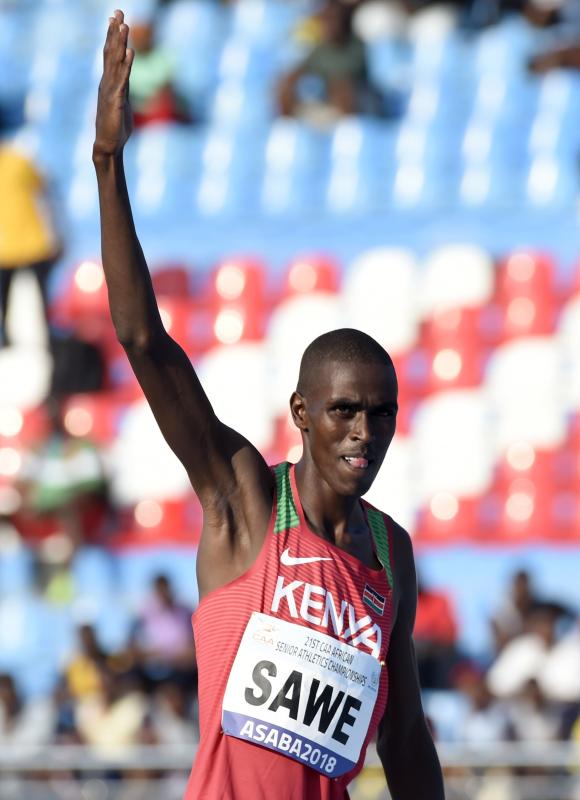 His podium finish drew attention of the then International Association of Athletics Federations (IAAF), now World Athletics, and he was selected to join High Performance Training Centre (HPTC) in Dakar, Senegal.
"My wish is to improve my personal best, but this will be my first event of the season, so I don't know what awaits me ahead but I'm promising impressive results," said Sawe, who holds the national record of 2.25m.
"Competing against the likes of Muraz Barshim at the highest level has been a blessing to me, I have gained enormous experience in the last two years competing in Diamond League meetings."