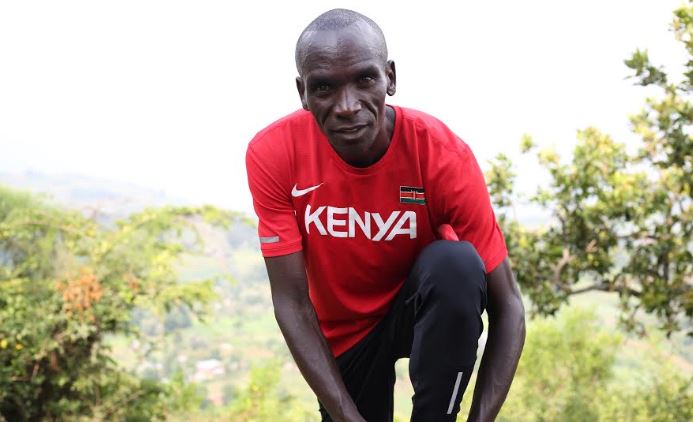 Kenya will continue leveraging on top local and global sporting events and personalities to market Kenya as a preferred tourism destination in the continent; even as the global tourism industry cautiously reopens in the face of the COVID-19 challenge.
Speaking ahead of Eliud Kipchoge's trip to Maasai Mara Saturday to witness the Wildebeest Migration, Kenya Tourism Board CEO Betty Radier said that the Board is actively exploring additional marketing options for the destination with sports tourism featuring prominently among the available avenues.
"We are increasingly using both local and global sporting events, as well as renowned sports personalities, to raise Kenya's profile as a top tourism destination. By virtue of the eyeballs, both entities are able to attract, they make for favourable avenues through which a country can profile its destination and convert the same to actual tourist footfall into the country."
She added: "By virtue of athletes such as Eliud Kipchoge participating in top sporting events, the world is able to associate him with the destination, and in turn, the country benefits by showcasing its attractions to the global audience; in turn translating to an increase in number of visitors from around the world."
Kenya has recently invested hundreds of millions of shillings to elevate local sporting events to international calendars thereby attracting top global personalities and helping broadcast the events live to millions of homes globally.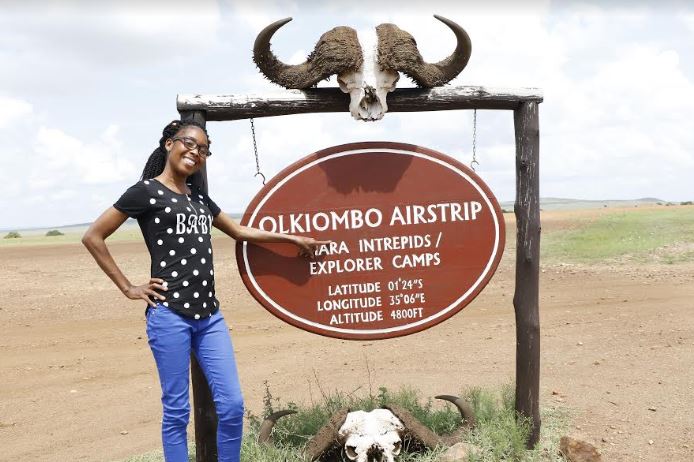 The Magical Kenya Open, for instance, is now part of the European Tour, guaranteeing it live TV airplay across the world's top channels such as golf channel and sky sports, and helping promote the country's tourism product to over 300 million homes globally.
The same is replicated across both the Ladies European golf tournament, which debuted last year at Vipingo Ridge, and the Safari Rally which is due to make a return to the World Rally Championship calendar next year. The IAAF World U18 Championships which took place in Nairobi in 2017 also played a critical role in enhancing the image of the country as a top destination.
"What all these do is to create top of mind awareness of the country as a destination among existing and potential travellers; and reinforces the notion that Kenya is not only open to the traditional beach and safari offering, but also sports and adventure tourism for visitors who are keen on taking up," said Radier.
She added: "Globally, Sports Tourism accounts for between 12 and 15 million tourists every year; representing 10 per cent of the global tourism industry. By tapping into this audience, Kenya's tourism numbers will grow; making a case for the continued use of the avenue to market the country."