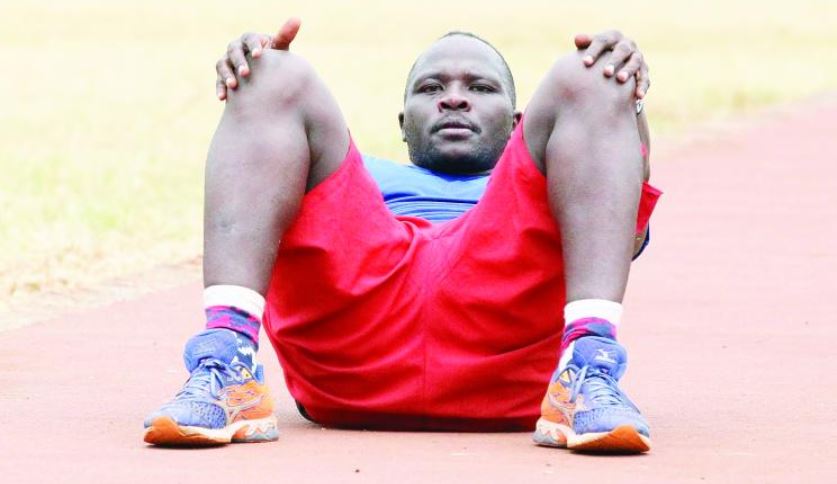 Javelin champion Julius Yego has been appointed to head Africa at The Athletics Association, an independent organisation established for athletes.
American triple jumper Christian Taylor, a two-time Olympic champion, is the organisation's first president having launched the project officially on Thursday.
"I am very proud of the progress made by the members of the Athletics Association Board. Since its initial inception a lot of work has been put in to establish the right governance and long-term viability that is essential to do justice to the athletes we represent," Taylor said in a statement.
"It's this that has attracted the commitment and support of the athletes on the Board. We have athletes from every continent, and a wide variety of disciplines; we are made up of Olympic and World champions, as well as world record holders and continental champions," the four-time world champion added.
Yego was appointed alongside Marie Josee Ta Lou from Côte d'Ivoire among other representatives from different countries worldwide.
Yego, nicknamed "Mr YouTube" because he learned how to throw by watching YouTube videos of javelin athletes, appreciated the appointment and promised to fight for the rights of athletes.
"Am very much happy and humbled to have been elected board member of The Athletics Association, as African rep, thank you, everyone, who took part in this process I will strive to help all and sundry, for the rights of athletes voice.
"We in #TheAthleticsAssociation look forward to championing for the Athletes rights and seek advice and also give advice where necessary to #WorldAthletics concerning the athletes' issues," Yego pointed out.
The National Olympic Committee of Kenya (NOC-K) also congratulated Yego for his new appointment.
"Congratulations on your selection as a board member representing African athletes. Today (Wednesday) marks the formal launch of The Athletics Association, an independent organization established for athletes," NOC-K posted on Twitter.
Formed in response to the calls from athletes worldwide for independent representation, the objective of The Athletics Association is to provide Track and Field athletes with a meaningful voice to fight for stronger athletes' rights.
The association aims to engage in positive dialogue with the sport's governing body, World Athletics, and their own athletes' commission but will hold World Athletics to account when necessary and challenge them if they are not acting in the best interest of athletes.
The Athletics Association structure:
The new body is made up of representatives from every continent and comprises 24 athletes, including individual global champions: Christian Taylor (President) (USA) Emma Coburn (Vice-President) (USA), Julius Yego (Kenya), Allyson Felix (USA), Ashton Eaton (USA), Katarina Johnson-Thompson (United Kingdom), Shaunae Miller-Uibo (The Bahamas), Shelly-Ann Fraser-Pryce (Jamaica), Tianna Bartoletta (USA) and Tom Walsh (New Zealand).