Double tragedy as Kamworor injured while training
ATHLETICS By Xinhua | June 28th 2020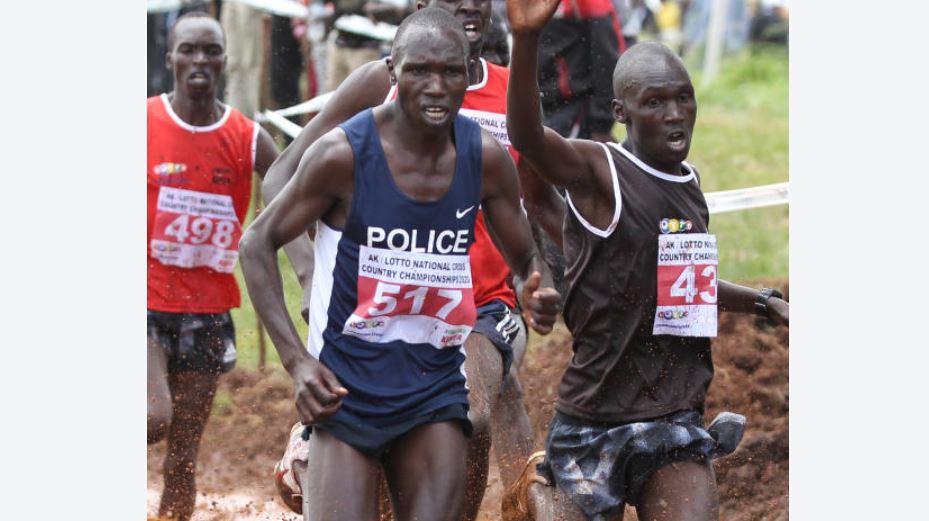 World Half Marathon champion Geoffrey Kamworor is nursing head and knee injuries after he was hit by a motorcyclist in an accident in Eldoret, on Thursday evening.
It was double tragedy for the 27-year-old, who had just received news of the cancellation of the New York Marathon, a race he had intended to compete in and defend the title he won in last year's race.
However, keen to continue with his rigid training program, Kamworor was struck from behind by the motorcyclist just a few metres from his home.
The impact saw him fall, sustaining knee and head injuries.
Sports medicine specialist Victor Bargoria, who treated Kamworor in Eldoret, confirmed on Friday that the former World Cross Country champion suffered fractures to his right tibia and had a bruised knee and scalp laceration.
"He suffered soft tissue injuries and loose bone fragments. The procedure to treat him went well," Bargoria said from Eldoret.
Kamworor was training for the World Half Marathon set for October 17 in Gdynia, Poland, where he was due to defend his gold medal.
"I was doing my long run and was just next to my house when the incident happened," Kamworor said.