Kenya assures participants of world class Under-20 championships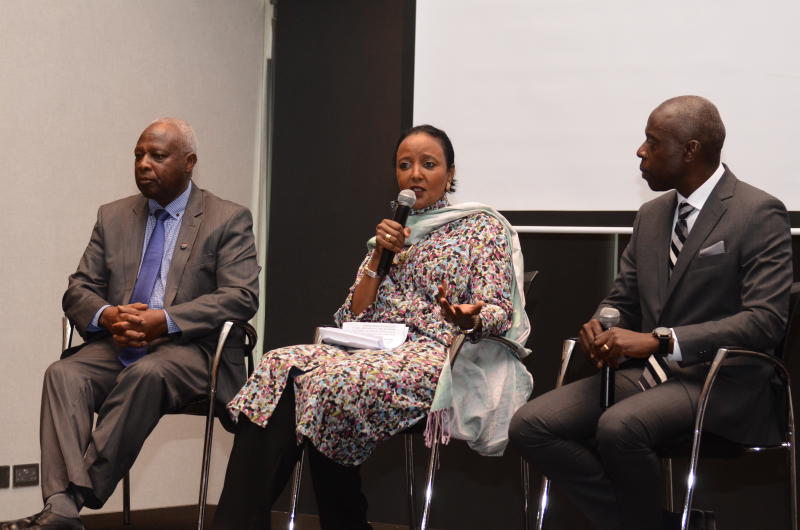 Kenya has assured participants of a world class event during the World Under-20 Championships set for June 7-12 at Kasarani Stadium.
Over 2,000 athletes from 125 countries are expected to grace the event which Sports Cabinet Secretary Amina Mohamed unveiled its logo yesterday in Nairobi.
The launch comes three weeks after World Athletics officials gave Kenya a clean bill of health after running through the country's state of preparedness.
"After successfully pulling off the 2017 World Under-18 Championship, I dare say that Kenya is ready for the 2020 World Under-20 Championships scheduled for July this year.
"We began this journey two years ago when we won the bid to host the event in Tampere, Finland and we remain on course to offer the world another successful event just as it was the case with the World Under-18 show," Amina