Amina: Dopers have nowhere to hide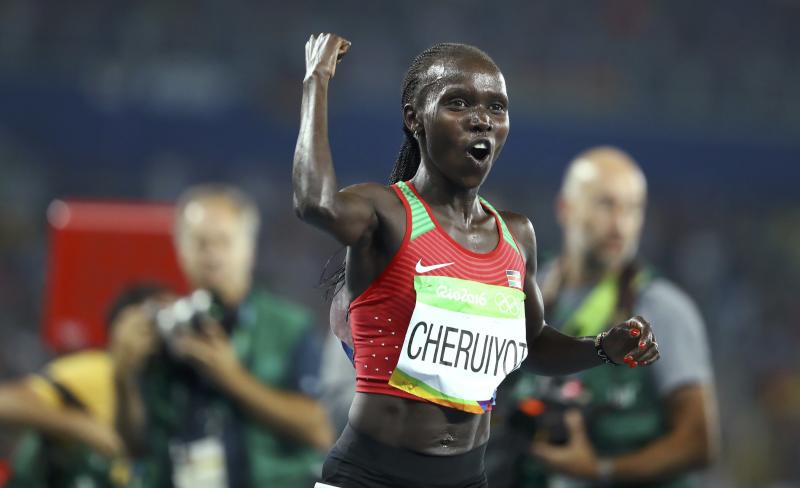 Sports Cabinet Amina Mohamed reiterated Government support for Team Kenya to the 2020 Olympic Games in Tokyo, Japan, on 24 July to August 9.
But she warned athletes against using banned substances. "We are very serious about doping matters. We must prove that we always compete clean. As a country, we have a duty to protect the image of our country. We will ensure you prepare well for the games. You have our support," Amina said yesterday when she presided over the naming of marathon team to 2020 Tokyo Olympic Games.
Athletics Kenya President Jack Tuwei said they are keen to ensure only clean athletes make the national team to Japan.
"We experienced a very shameful situation after the last Olympic Games. The gold medalist (Jemimah Sumgong) later failed the dope test. It was a big shame for us. So we are monitoring closely," said Tuwei.
It's unfortunate that Sumgong (gold medalist) and Kenyan-Bahraini Eunice Kirwa (silver medalist) tested positive for doping.
AK named five men and five women to the national team. They include world marathon bronze medalist Amos Kipruto and Chicago Marathon winner Lawrence Cherono. Former world half marathon silver medalist Bedan Karoki and Titus Ekiru, the African Games marathon winner, are on the reserve list.
World women's marathon record holder Brigid Kosgei leads the women's onslaught alongside world marathon champion Ruth Chepngetich and 2018 London Marathon champion Vivian Cheruiyot.
Sally Chepyego, a member of the 2016 World Half Marathon squad in Cardiff and road racer Valery Ayabei, are on the reserve list.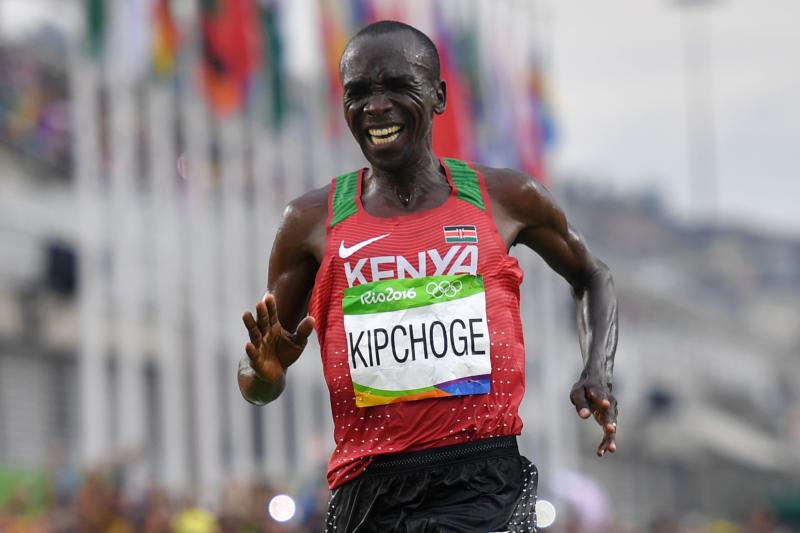 Kipruto, also a runner up at the 2018 Berlin Marathon, asked athletes to report their whereabouts to avoid falling victims anti-doping violations.
Athletes are required to submit details of their location one hour every day, plus overnight accommodation and training information, in case they are needed for out-of-competition testing.
The whereabouts details are filled online in an Anti-Doping Administration and Management System (ADAMS) managed by testing authorities.
Under the anti-doping regulations, athletes have to inform testing authorities of their whereabouts for one-hour window every day and three misses –not being present at the said time –within 12 months leads to an automatic ban.
"I am happy to have been selected into the team. But we must work as a team to deliver good results. Let us stick to anti-doping rules. Doping is something that brings bad image.
"Let us be patient, train hard and win. Let us give the testers the time we are available for tests to avoid missing tests," he said.