Blow for Kenyans as Diamond League drops steeplechase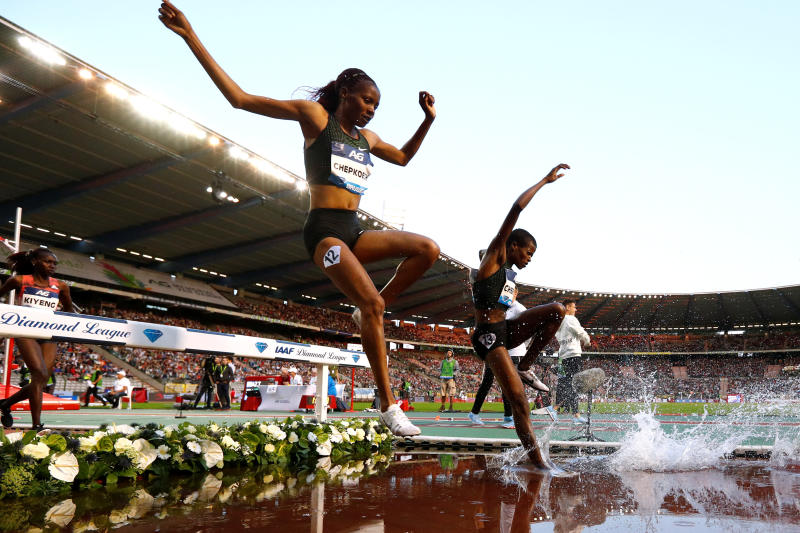 Kenyan stars are set to miss out on Diamond League major earnings as the organisers have trimmed the 2020 season events in part of its major plan to revamp the competition and fit a new 90-minute broadcast window.
Eight disciplines, four men and four women, namely; the 3,000m steeplechase, discus throw, triple jump and 200m have been axed as core events for the 2020 IAAF Diamond League.
It means the events dropped will only be accommodated in a number of meetings, but only as non-Diamond League races.
Kenyan runners majorly participate in the affected distance events and the move will likely impact on their race earnings.
Speaking after the news broke out, Olympic and three-time world men 3000m steeplechase champion, Conseslus Kipruto, reacted sharply saying the recent changes had left him and other affected athletes concerned over their place in sport.
"The finals of the men 3000m steeplechase at the 2018 Diamond League and the recent Doha 2019 World Championships were the best races that drew huge crowds and interest from all over the world.
Get the latest sports news updates. Subscribe to our SMS sports service by texting 'SPORTS' to 22840.
"Instead of removing some events to fit the 90 minute broadcast window, they would have opted to share them across meetings unlike the situation we are seeing now where some will be run in seven events," Conseslus said.
"I'm a role model to the youth all over the world and why should I be reduced to running in promotional events that are not being watched by anyone? What is the motivation to train if you are only considered to be good enough for races with little money?"
Conseslus said Athletics Kenya (AK) and the Ministry of Sports should take swift action to save them from being muscled out of the sport.
"I'm so disappointed. This event made me whom I am now. It is really painful especially for those athletes who have specialized in it," he said.
"What will we tell our new generation? What will I tell my kids? That the trophies were from a dropped event? Coe (Seb) and the team should rethink on this," the retired Moscow 2013 women steeplechase champion, Milcah Chemos, bemoaned.
The new development will definitely call on innovations in organization of African events according to Benjamin Limo, the 2005 world 5,000m champion.
"The decision by Diamond League and World Athletics is worrying. Africa as a continent need to come up with its own product, especially Eastern and Central Africa, where long distance is dominant. We have many multinational companies who can help in unearthing the plenty of untapped talent," said Limo.
Just like Limo, two-time world 5,000m champion Hellen Obiri said: "As long distance track runners we are finished. The only option we have is organise an African event. Countries like Kenya, Ethiopia, Uganda, Eritrea and Morocco should come together and form their own event featuring steeplechase, 5,000m and 10,000m races."
Obiri who is also the World Cross Country champion added: "Unless otherwise, we will be forced to seek alternative races such as road races and marathon."
Rongai Athletics coach Bernard Ouma who handles world champion Timothy Cheruiyot, Elijah Manangoi among others says the impact of removing the races will be felt hard by athletes and the lack of motivations in steeplechase in Diamond League will force athletes to flood the 3000m race.
The top three most popular disciplines in the Diamond League are the 100m, long jump and high jump, followed by pole vault, the 200m and 400m, according to the latest research.
Popularity of athletes, head-to-head competitions and excitement of the individual competition were cited as reasons for the choice of the most popular events in the largest consumer survey into the disciplines hosted in the IAAF Diamond League.
Representative online research carried out in China, France, South Africa and the USA; post event surveys in Belgium, Great Britain and Switzerland and click-throughs on Diamond League social media videos this year helped guide the Diamond League General Assembly, made up of all Meeting Directors, to decide which disciplines will be part of 2020 season.
Following a detailed review of the schedule for the 90-minute broadcast window of the Diamond League both the 200m and the 3000m steeplechase will be included in 10 meetings (5 male and 5 female) in the 2020 Diamond League season, including Oslo, Rome, and Doha. Two meetings will also feature discus and triple jump (1 female and 1 male). However, none of the four disciplines will feature in the Diamond League Final in 2020.
"Our objective is to create a faster-paced, more exciting global league that will be the showcase for our sport. A league that broadcasters want to show and fans want to watch. However, we understand the disappointment of those athletes in the disciplines not part of the 2020 Diamond League season," said IAAF Diamond League Chairman, Sebastian Coe.
For More of This and Other Sports Stories Subscribe to the Standard Epaper
LATEST STORIES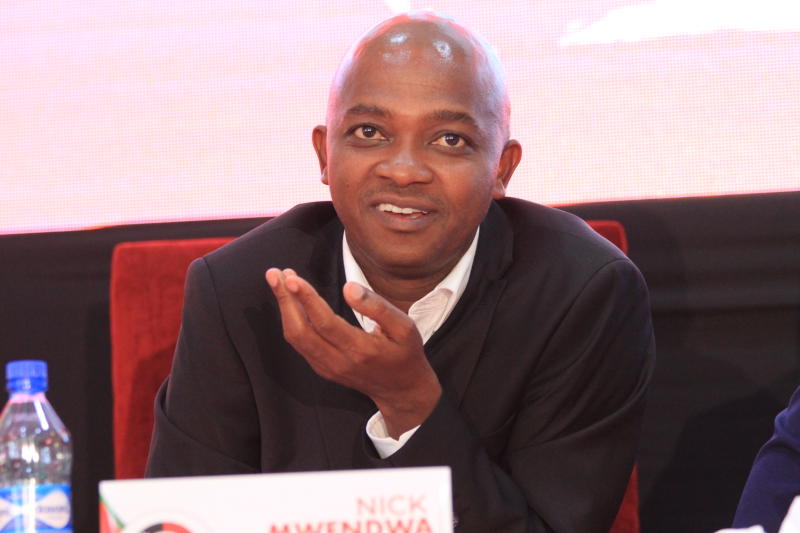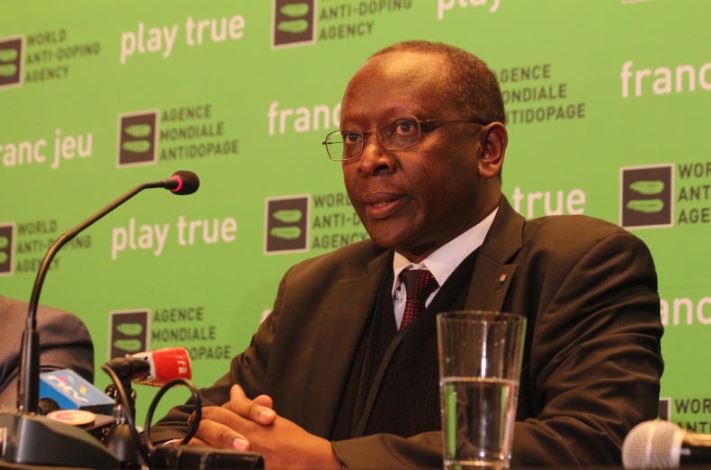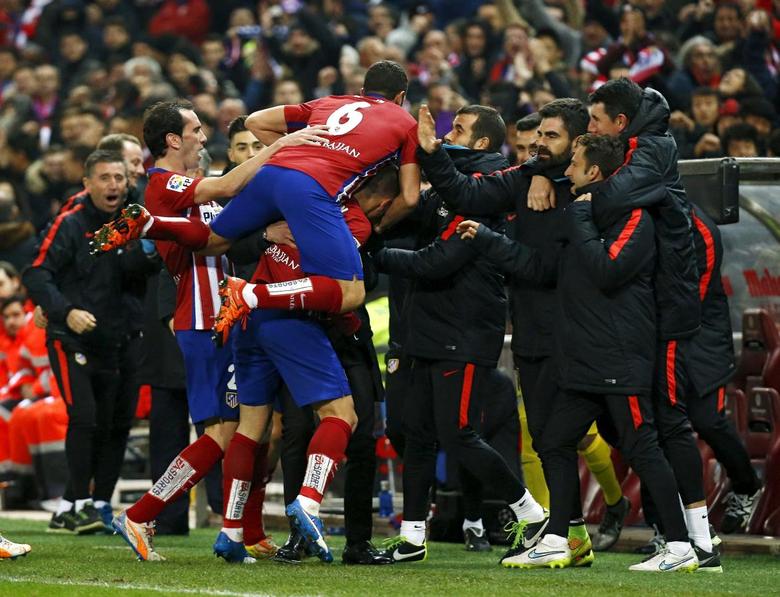 POPULAR HEADLINES