Ambrose Rachier: I'm not leaving K'Ogalo soon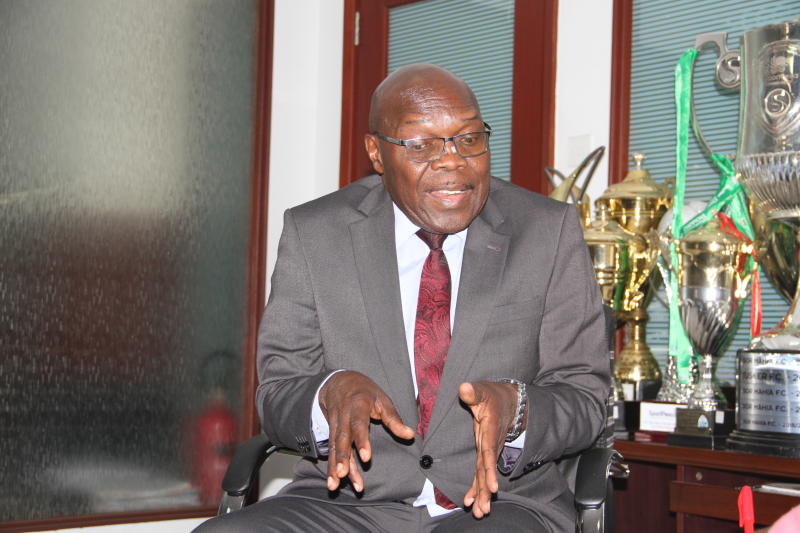 Tomorrow, Ambrose Rachier (pictured) turns 70. His entry into the world was as dramatic as the life he has lived.
He was born in a moving train, beneath a wooden bench, on the Third Class carriage where his mother went into labour enroute Molo. Since then, he says, he has never stopped moving.
If pressed for a description of himself, he gets conflicted. A renowned lawyer, rhumba lover, French speaker and lecturer, but what he says he is mostly known for is his role as the chairman of K'Ogalo, as Gor Mahia FC is fondly known.
He had said he quitting when the year ends, but he is now reconsidering the decision. "Many people including sponsors have told me not to leave Gor Mahia. The sponsors say they may not want to continue if I am not there. I may hold on longer," he says.
His admission reinforces what critics had suspected. Rachier is not leaving. Despite the noise of "out with the oldies and in with the younglings" that the fans have made online and off the net, he seems unfazed by the calls for him to handover.
Get the latest sports news updates. Subscribe to our SMS sports service by texting 'SPORTS' to 22840.
Since he was elected eleven years ago, it has been said that he bullies his way around, and is drunk with power. Some claim he swindles the club.
Ambition and intellect
"People have called me Mugabe and claim I am forcing myself on this seat. I can assure you that if someone contested against me, they would not win," he says.
Rachier was picked as Gor Mahia chairman in 2008, a few months after he was floored in the Gem parliamentary elections. The decision to vie for a political seat, he says, is one of his biggest regrets.
"I got exposed to so much dishonesty and was being pushed to do things that I was not comfortable with," he says
Rachier was in his office, getting over the loss, when he heard a crowd shouting for him to get out. When he peered outside, he saw the group, in green shirts, the official colours of the club.
They were shouting: "Get out now and serve Gor!" he says. He was led to City Stadium and installed as chairman.
Sally Bolo, Gor Mahia treasurer says times were lean for the club. They were at the bottom of the league. They needed help, and in Rachier, they saw passion, ambition and intellect that Gor Mahia lacked.
"He came and we rose. Since 2012, we were the unbeaten champions. Up from number 15 where he found us," she says.
At the club, he imposed the diktat of his legal training that emphasises discipline. The fans were rough. The team got bad press. Some players rebelled. Still, Rachier says he used his networks to get the club sponsorship and increase the players' salaries from Sh3,000 per month, to Sh250,000 for the top players.
The recent sacking of Dennis Oliech from the club has provoked the ire of supporters who say Rachier treats the club as his briefcase company and is behind the player's woes.
Mr Oliech is now threatening to sue the club because he was dismissed yet everyone knew that he had injuries. But Rachier says that the player was sent packing because he declared interest in the Kibra parliamentary seat and skipped practice without apologies.
"That is all Photoshop. Someone created an image of me and circulated it on social media. I was injured so I could not practice. The club was just looking for a way to get rid of me, but I am taking them to court," Oliech says.
Freemason by conviction
Off the field, Rachier has gone back to school to study Bio-ethics. A combination of medicine and law. He says in five years, he will fold his legal files and retire. After practising for more than 40 years, he looks forward to going back to the village in Gem, Siaya County, to write his autobiography.
What might make a good read for his book would be the things he is uncomfortable talking about. Like how he was an Anglican by birth, raised by a Canon who was drenched in the ways of the church, but he became a Freemason by conviction and conversion.
"People do not understand Freemasonry. They think it is devil worship. It has the who-is-who of this country, and maybe that is why they think so," he says, explaining that admission to Freemasonry is strictly by referral from a member who can attest to a person's character. He says their mandate is charity.
His close associates believe his Achilles heel is booze and women. They say not even age has faded the spark that flashes in his eyes when a fine damsel crosses his path.
Rachier laughs, taps his foot and leans back in the leather seat in his law firm's offices and sighs.
"Oh…I love my Whitecap. Nice. I love people. Nobody talks when I extend a helping hand to a man. But hell breaks loose when I show generosity to a woman," he says.
On his love for alcohol, he says if he was an addict, he would not have maintained his prestigious firm.
He admits he has made some slips. In 1984, when news came that the first HIV patient had been admitted to Kenyatta National Hospital in Nairobi, Rachier was among the first people to react.
Rachier wrote a scathing letter to newsrooms. He wanted the patient and anyone else who was suspected to be HIV positive to be arrested and confined. The next day, he was in the cartoon section, being lampooned.
"I was ignorant, just like everyone else. There was not much about HIV and Aids, and I thought I was helping by saying that," he says.
He made up by doing research on HIV and Aids and ended up in the ethics review committee of Kenya Medical Research Institute. Rachier was also chairman of HIV Equity Tribunal and the task-force that drafted the HIV and AIDS Prevention and Control Act.
His secret of staying young is regular exercise, and reading. As he edges closer to retirement, Rachier says there is nothing much in this world that scares him. Only a frog - because it is so wiggly and vulnerable.
Everything else to him can be conquered, including Gor Mahia, the unpredictable team that he has somehow managed to tame.
For More of This and Other Sports Stories Subscribe to the Standard Epaper
LATEST STORIES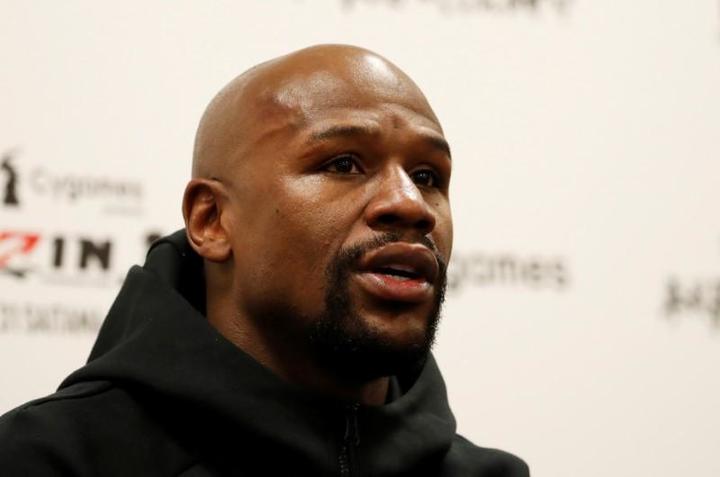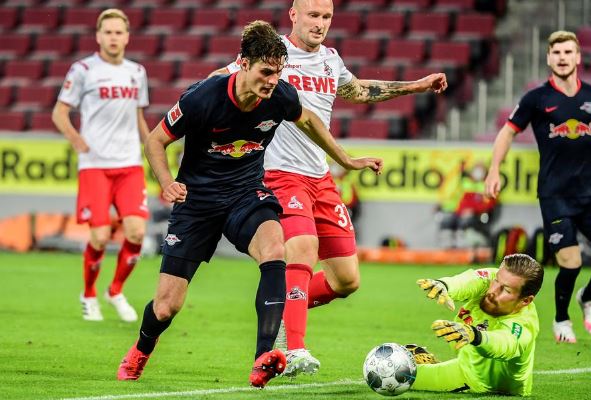 POPULAR HEADLINES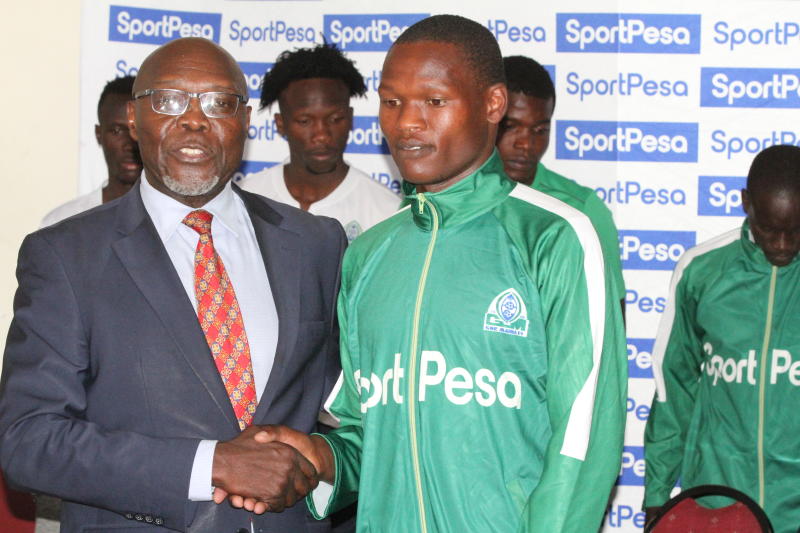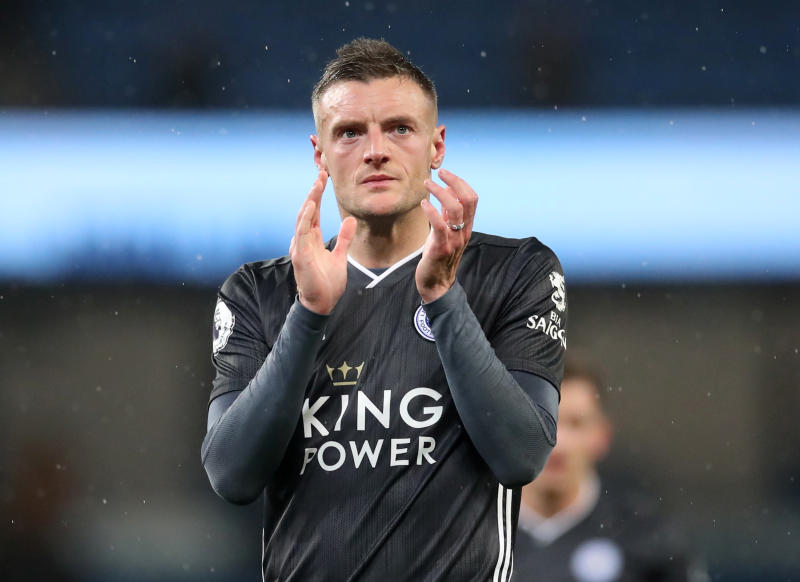 Premier League 15 hours ago