Mayweather's dad reveals undefeated star will return to boxing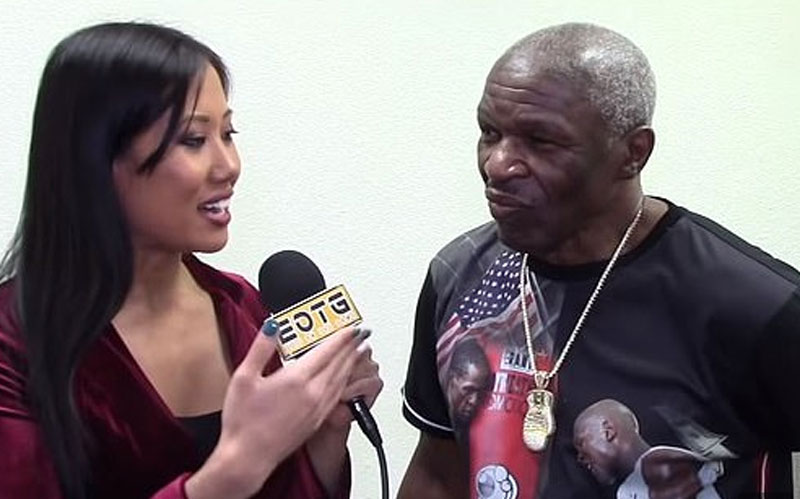 Floyd will return to the ring against Pacquiao or when the 'right fight comes his way,' his father Mayweather Snr has said.
The undefeated star retired after a 'big money' victory over UFC Irish star Conor McGregor in 2017, in a fight dubbed 'The Biggest in Combat Sports History'.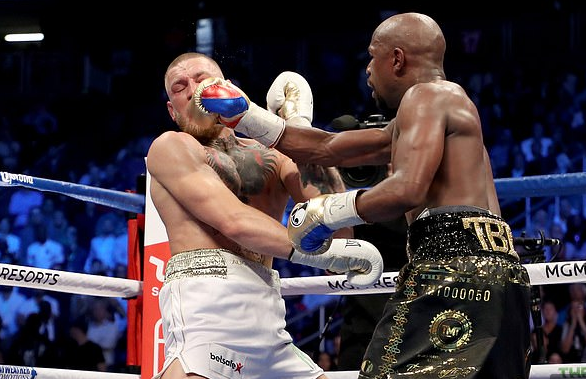 He later graced the ring again in an exhibition fight against Tenshin Nasukawa from Japan in December 2018.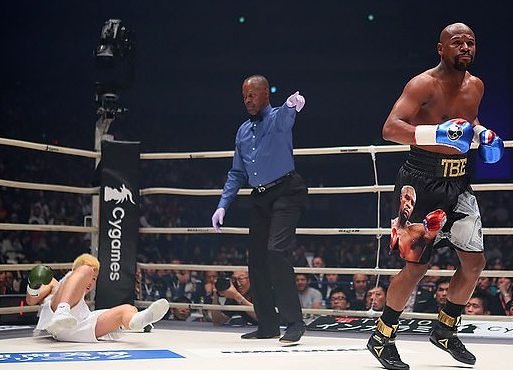 Since then, the American boxer has been teasing his fans about a possible rematch with Manny Pacquiao but nothing has materialised yet.
Mayweather has been touring the world after his 'retirement', exhibiting his luxurious lifestyle with private jets, lots of cash and bikini-clad women.
The star boxer is now in Dubai and his Father Floyd Snr believes his son will put on his gloves again soon.
Get the latest sports news updates. Subscribe to our SMS sports service by texting 'SPORTS' to 22840.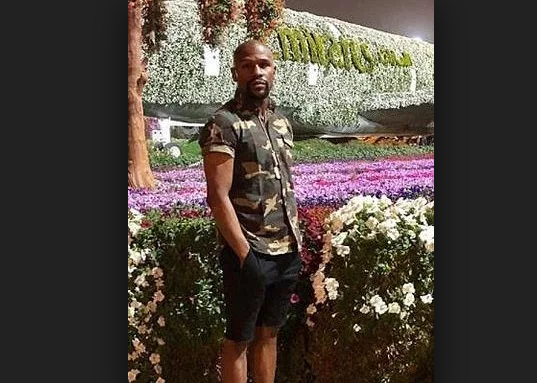 'Right now I have to say myself that Floyd's still got the fire in him. I'm not just saying it because it's the way it is when a person says he's retired, he's retired. But it seems right now to me that he's doing that (supposed to be fighting) pretty much every month, I don't know whether he (is training) sometimes. I know one thing, he's going to get back in the gym and terrorise some things... I'm saying that because it's going to happen, for real,' Said Floyd Snr.
On his side, Pacquiao hasn't declared his retirement and is still an active boxer despite taking on a political career in his home country.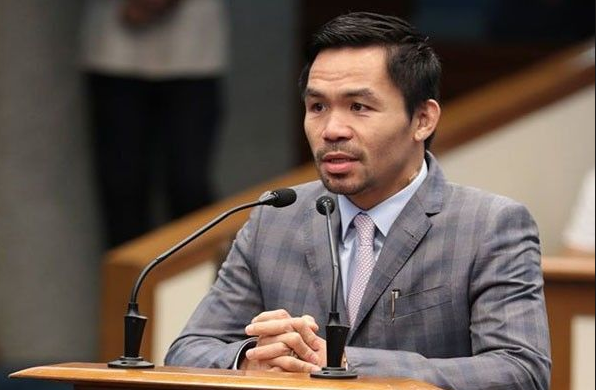 The Filipino has fought in 70 professional fights during his decorated career and looks ready for a big rematch if the opportunity presents itself.
But Mayweather's father insists his son will hit the ring again be it against 'Pac man' or not.
'I think he's going to return when the right man gets in his face, Pacquiao was mouthing off so he can get it again too, I heard they were speaking about fighting again, but I don't know what the talks at the fights were (really) about, but it doesn't make any difference if the fight with Pacquiao is on or not, I think there's some kind of return for Floyd. I don't know exactly who.' The Old man added.
For More of This and Other Sports Stories Subscribe to the Standard Epaper
LATEST STORIES