Kenya videoconferencing startup hopes to rival zoom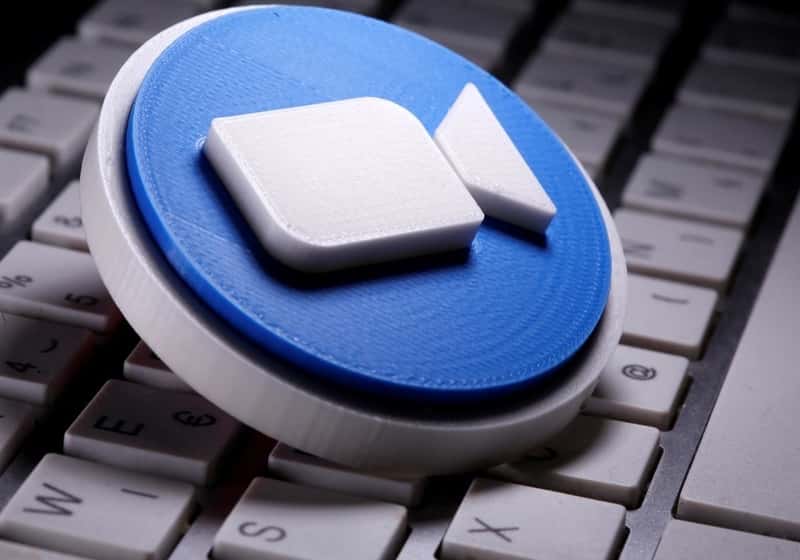 A small Kenyan startup is moving to secure its space in the booming telecommunication industry. Gumzo which means chatting in Swahili costs only one dollar a week for those who want to host an online meeting; less than a third the price of Zoom's pro plan.

Gumzo's creator Jay Shapiro says that he created the app so that companies can spend some of their cash in Africa. The app stands out with its adaptability on all mobile phones, not just smartphones.

"In Africa, it's a mobile first continent and so our platform had to work and work well on a variety of phone interfaces," says Shapiro.

Ronald Mahondo who runs an app-based taxi company is already using Gumzo for his meetings.

"No one really wants to move around. We have found ourselves using videoconferencing solutions. If you look at our team (in Gumzo), a small part comes to the office while the bigger part stays and works from home," Says Mahondo.

It is through the app that members of this rising start up get in touch and get the job done.

Gumzo is coming into a field with already rooted tech giants such as zoom, skype, google meet and Facebook Messenger but according to Shapiro, they bank on new language platforms to set them apart.

"Our platforms are available in English and Swahili and French for Francophone Africa already. We are adding Zulu, Hausa and Pidgin in the next two weeks. We really want to be across the continent and reaching as many communities as we can in their local languages," says Shapiro.