Suspect in tutor murder to face trial, court rules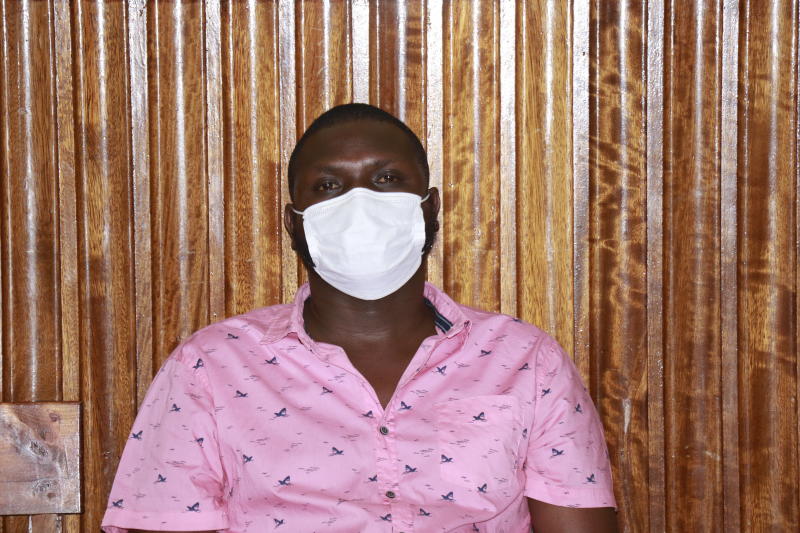 A man accused of killing a Rift Valley Institute of Science and Technology lecturer in 2018 has a case to answer, a court has ruled.
Justice Joel Ngugi, who spoke from the Nakuru Law Courts on Thursday, put Godfrey Kangogo on his defence for the murder of his lover Irene Jepchumba.
Justice Ngugi's ruling followed the testimonies of 26 prosecution witnesses who have taken to the witness stand since Jepchumba's death on July 6 at Choka Falls in Molo River within Nakuru County.
The prosecution said it was Kangogo who pushed Jepchumba down the falls as she took a selfie.
In his ruling, Ngugi said state counsel Annastacia Mumbe had placed enough material evidence to prove Kangogo had a case to answer.
"There is enough material here to compel the accused person (Kangogo) to defend himself in order to escape conviction. He is thus put on his defence," Justice Ngugi ruled.
Kangogo will give a sworn testimony.
In February 2022, the accused had pleaded with the court to acquit him, saying he was innocent and the prosecution had no case against him.
In his submission through lawyer David Mongeri, Kangogo said the prosecution had no definite proof of how Jepchumba died and how he was involved.
"The prosecution never brought forth an expert to give a definite cause of death of the lecturer. Up until now, the court is unsure how the deceased died," Mongeri told court.
The prosecution case is that Kangogo pushed his lover into the falls as she took a selfie using her smartphone. Another theory was that Kangogo strangled Jepchumba before pushing her into the falls.
A post-mortem report by Dr Titus Ngulungu, a pathologist at Rift Valley Provision General Hospital, stated that Jepchumba died of strangulation.
Joseph Muriuki, the investigating officer, testified that Kangogo sent threatening messages to Jepchumba before she died in the waterfall.
He produced an extract of the alleged threatening messages sent to Jepchumba on July 4, 2018.