Tension in Kapedo as police repulse attack from cattle rustlers
RIFT VALLEY
By Mike Ekutan | Jan 24th 2022 | 2 min read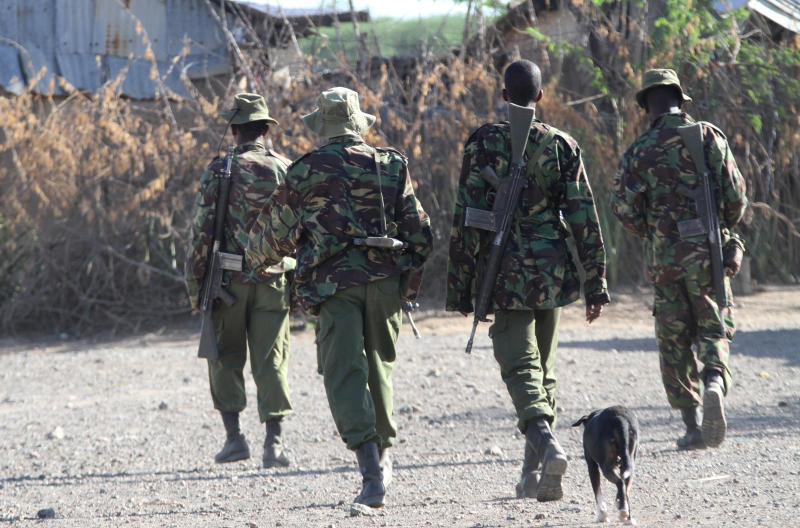 Tension has gripped Kapedo village in the border of Baringo and Turkana counties after police in the area repulsed an attack by suspected cattle rustlers on Saturday evening.
Turkana East sub-county police commander Edwin Ogwari said that some criminals, who police suspect come from Tiaty East, attempted to raid villages after elders from Pokot and Turkana returned 210 livestock that had been stolen.
Ogwari said combined teams of security personnel moved fast, repelled the youths and managed to restore calm in the area.
He said that the officers are now pursuing the suspects to stem any future attacks in the area. "We urge the members of the public to give us any information about those suspects because we want to show them that the law is so clear that you cannot bend it," said Ogwari.
He called on residents from both communities to embrace the peace initiative, which he believes will foster development in Kapedo and the neighbouring communities.
Fred Edung, 34, a resident of Kapedo village said they are now scared as a result of gunshots they heard on Saturday night and wondered how bandits are in possession of illegal arms.
Turkana East MP Ali Lokiru has condemned the incident and called on the security apparatus to act immediately to save his constituents.
It is now almost year one since a senior General Service Unit (GSU) officer was killed in Kapedo when bandits attacked his vehicle while he was on official duty.