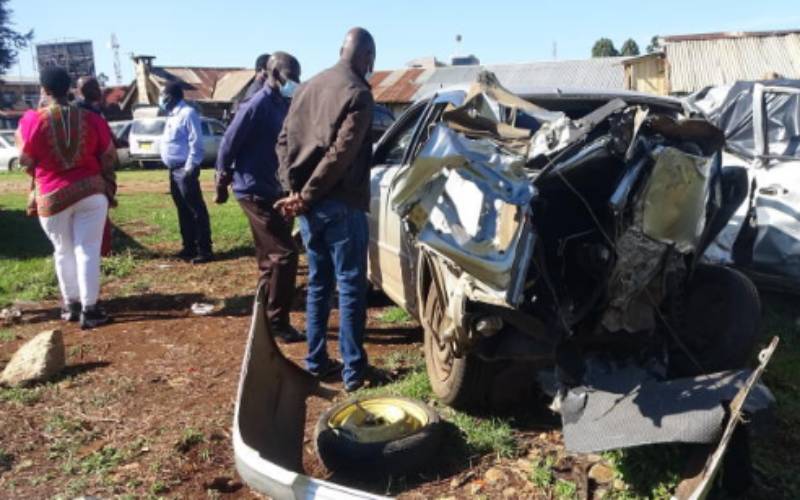 Police in Kericho County on Saturday morning, December 11, shot dead three suspected robbers and injured two others.
All the deceased victims were aged below 30, with the youngest being 19 years old.
Kericho County Criminal Investigations Officer (CCIO) John Onyango told The Standard that the five, who were aboard a private car, defied stop orders at Kapsuser trading centre on the Litein-Sotik Road.
A resultant chase led to the shooting, which ended in three of the suspects suffering fatal injuries.
Onyango said the five were part of a gang that had been terrorising residents of Kericho in the past two weeks.
"We have been trailing them for a while," he said.
"Today morning, we laid an ambush at the Kapsuser trading centre. When our officers challenged them to stop, they defied the orders, leading to the chase. Unfortunately, three of the suspects were fatally injured, and two sustained gunshot wounds," said Onyango.
The area DCI chief said the suspects were aboard a saloon car of registration plate KBT 127Y, which had been tampered with using a black tape to read KBE 127Y.
Police took the injured suspects for treatment, pending arraignment.
Bodies of the three felled suspects were taken to Kericho County Referral Hospital morgue.