Relief as police houses in Kacheliba station are repaired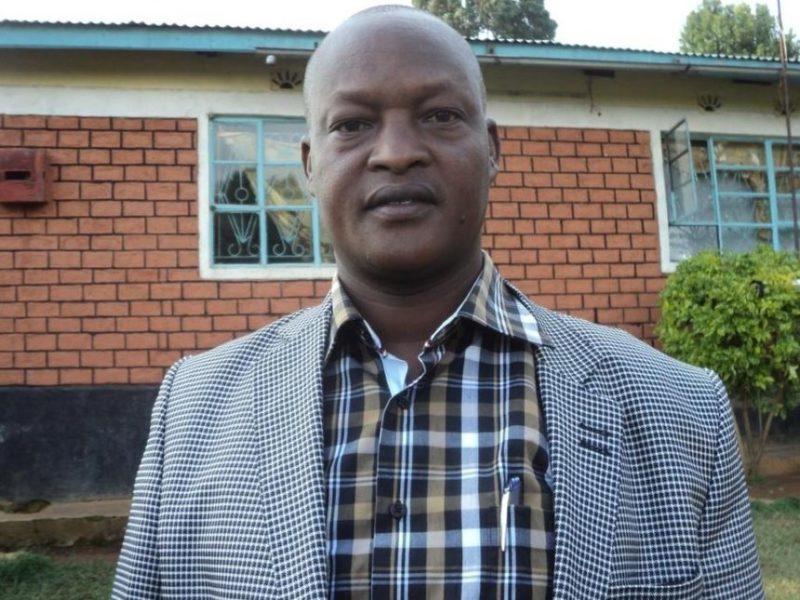 Housing units at Kacheliba Police Station in West Pokot County have been renovated at Sh2 million.
Funds from the Kacheliba sub-County National Government Constituency Development Fund (NG-CDF) were allocated to refurbish the police residential houses to accommodate more officers and boost patrols in the region.
The region has in the past witnessed incidences of cattle thefts, and the refurbished houses are expected to house more officers to enhance security and enable residents to engage in income-generating activities to improve their living standards.
Over the years, officers in the hardship region lived in dilapidated structures, most of which were erected during the colonial era.
The Kacheliba NG-CDF renovated three police housing units and the administrative office at Sh2 million. Speaking on Sunday while unveiling the renovated units, Kacheliba MP Mark Lomunokol said the situation has been worse for police officers in remote outposts as they operate from makeshift houses.
"We thank the police for the good work they are doing. We want to continue looking into the welfare of everyone to boost security in this area," he said.
Mr Lomunokol said the houses were set up around the 1970s and early 1980s, and they had started collapsing.
"There are no rental houses in this region, and we are forced to step in to construct new ones and refurbish old houses in police stations. We have put water and electricity in the houses," he said.
He added that the constituency NG-CDF Board was also constructing the Kanyerus Police station in the sub-county.