Police arrest man suspected of killing sibling over beehives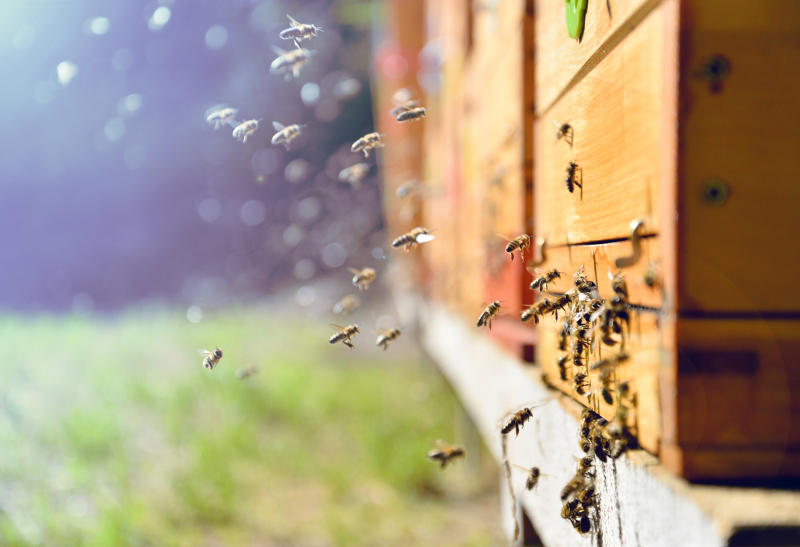 Police in Mogotio, Baringo, have arrested a man thought to have killed his brother over a beehive.
Alex Kalemaa, 18, is said to have fatally shot Joseph Kipsingor, 28, with an arrow.
According to police reports, a quarrel ensued between the two over honey.
Police Commander Felician Nafula said Kalemaa was arrested on Monday after a local sub-chief reported the matter.
Nafula said after the killing, Kalemaa disappeared into a nearby bush, but was overwhelmed by sleep. He was seized at around 9am at Kapndasum. "He was found sleeping, the weapons he used still intact," Nafula said.
The officer said the siblings had differences over ownership of more than 40 beehives left behind by their father who died 13 years ago.
According to chief Philemon Kapsabit, the siblings kept their problems to themselves. "... they used to live a private life."
The sub-chief said after the death of their father, Kipsingor took over the beehives and would not involve his brother, causing conflict. "They are nine in the family, but the deceased has been receiving the bigger share of the honey harvest, and the younger brother felt he was being short-changed," he added.
The chief said the victim missed two arrows, but was shot again on his right thigh. He bled excessively, leading to his death. The suspect will be arraigned today 3.