Two brothers, Nakuru county administration face off over prime property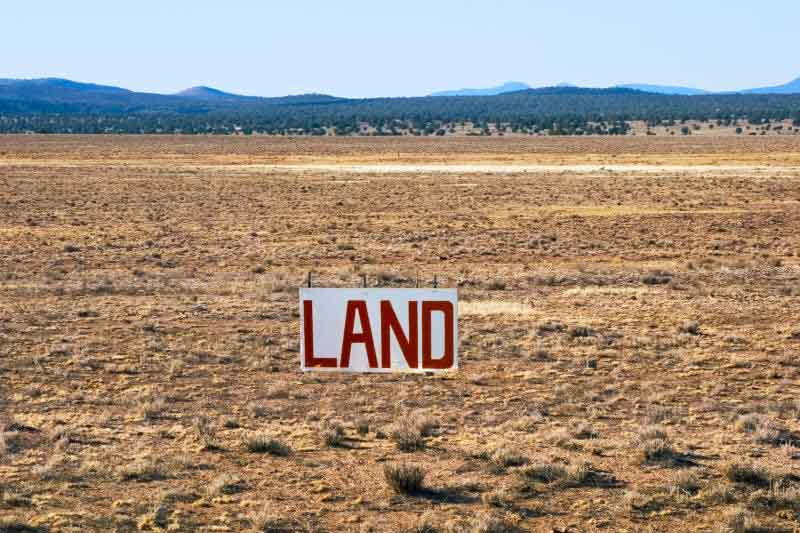 Two brothers are fighting with the county government over the ownership of five acres of land.
Tsandrakant Virchand and Kamlesh Shah accuse the county of invading their properties located near Mediheal Hospital in Nakuru.
On Tuesday, Mr Virchand told Justice Francis Njoroge of the Environment and Land Court that they have owned the parcels since August 16, 1988.
He produced title deeds to prove ownership of the pieces of land measuring 3.70 acres, 0.51 acres and 0.66 acres.
He claimed that on July 22, 2013, the county approved building plans for boundary walls, which was also certified by the county surveyor.
"On July 9, 2019, the county's officers and agents displayed a desire to take over the properties in a meeting," he testified.
He said during a meeting at the Menengai Teachers Social Hall, also attended by the Menengai East Member of County Assembly (MCA) Wilson Wachira, it was decided to convert the disputed properties, plus others measuring 24 acres within the area, to Menengai Market.
"Maina Ng'ang'a, Simon Njuguna and Laban Nanzushi were administrators of a WhatsApp Group (Menengai Bunge). MCA Wachira announced that the new Menengai Market was to start operating in July 2019," he told the court.
The market, according to the court documents, was supposed to be constructed for Sh30 million.
On July 11, 2019 at 8.59pm, Virchand said the county posted on its Facebook page that all the parcels in the area had been repossessed.
"The parcels are public properties and were grabbed. However, the county has repossessed all the grabbed properties and would be used to set up public utilities including a market," the post read.
He accused the county of using over 300 people to invade the land on July 12, 2019 and July 22, 2019.
The brothers have sued the county, the MCA and 10 other people, and are demanding Sh1.7 million compensations.
But the county government insists the land was reserved for a market.
"The parcels are service station forming part of public land. The plaintiffs illegally procured a title in respect to the land," said Acting Director of Planning Justin Mayaka in a response.
The hearing will proceed in February next year.