Students arrested over masks in Nakuru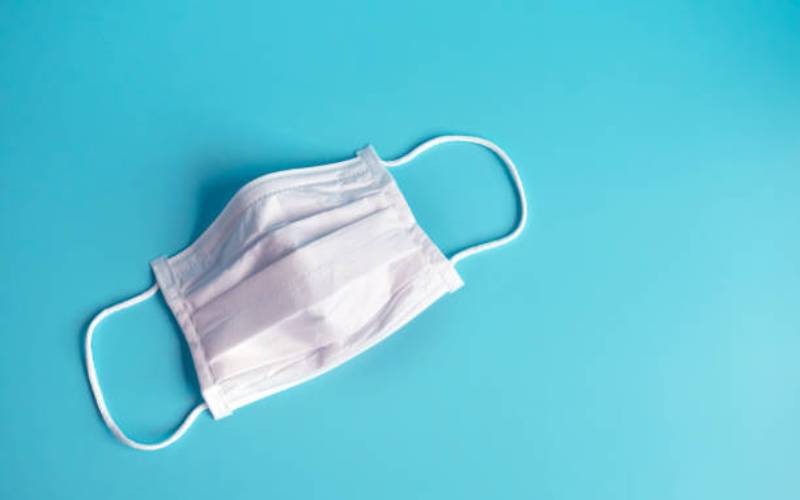 Five students are among a group of people held at Njoro Police Station for contravening Covid-19 protocols.
The students from Njoro Day Secondary School were arrested on Friday and Saturday evenings at around 7 pm.
Njoro Sub County Police Commander Jonathan Kisaka said they will show no mercy to residents disregarding Covid-19 protocols.
He said that he is not aware that police arrested minors during the raid in Njoro town.
"If police arrested minors, they will be released. But as far as I know, no uniformed student is being held at the police station," said Mr Kisaka.
He said everybody, including minors, must adhere to the Covid-19 guidelines to curb its spread.
"We must make sure all Covid-19 protocols are adhered to," he said.
He said those arrested must pay a Sh2,000 police bond to be released or remain in cells until they are arraigned.
Eliud Kamau, a resident, said the five students were arrested and were told to pay the police bond to facilitate their release.
"We were told that it doesn't matter who is arrested. They all must pay the police bond to be released," said Kamau.
Margaret Wanjiku said she was called by a landlady when her son was arrested.
Wanjiku said that her son is in Form Three and is 16-years-old.
"My son was arrested on Saturday evening. I am in Thika, and I urge the officers to release him because he is a minor," she said.