Detectives launch investigations into suspected suicide by Turkana County employee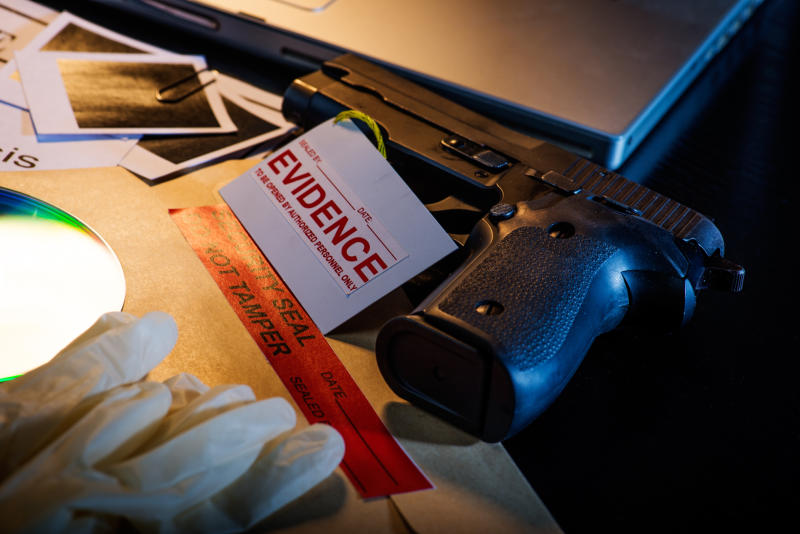 Investigations are underway after a county worker allegedly shot and killed himself.
County Directorate of Criminal Investigations Peter Kimulwo said Paul Elimlim, 30, reportedly shot himself with an AK-47 rifle at Kekongo in Lowarengak, Turkana North.
Mr Kimulwo said they are yet to establish the motive of the alleged suicide, adding that they have launched an investigation.
"Officers from Turkana North visited the scene and recovered the firearm. One spent cartridge was also recovered. We have taken the firearm for ballistic examination."
Kimulwo said, according to Elimlim's wife Abei, the man arrived home on Sunday evening but appeared disturbed. Her husband left for another manyatta within the compound, but a few minutes later, she heard a gunshot from the manyatta.
"I rushed to the hut and found my husband lying down in a pool of blood. I alerted relatives and neighbours," she said.
Meanwhile, police in Turkana West have arrested a 34-year-old suspect and recovered two AK 47 rifles.