Man dies by suicide in Makutano, body found hanging from roof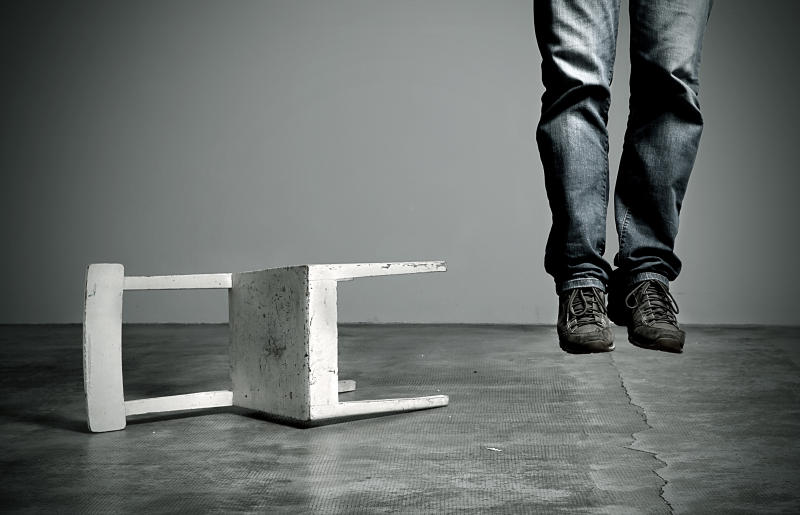 A 29-year-old man in Makutano township, West Pokot County, was found dead inside his rental house.
The body of Felix Yego was found today morning dangling from the rooftop.
West Pokot County police commander Jackson Tumwet said the body was discovered by neighbours who had not seen him for the last two days.
"The neighbours alerted the police officers who visited the scene," he said.
The officers found a suicide note on a table in the house.
Yego is said to have bid farewell to his family and friends. His phone also had similar messages sent to his sister, girlfriend and uncle.
Tumwet added that the motive for his actions could not be immediately established.
His body was moved to Kapenguria County Referral Hospital mortuary, pending a postmortem.
Tumwet noted that suicide attempts within the county have drastically increased, with cases being reported weekly.
"People are suffering from mental health, which has pushed them to end their lives," he said.
He asked residents to seek help from friends, relatives or the police if they are suffering from depression.
"People should learn to check out on their neighbours and relatives," he added.