Woman who accidentally killed son to know her fate next month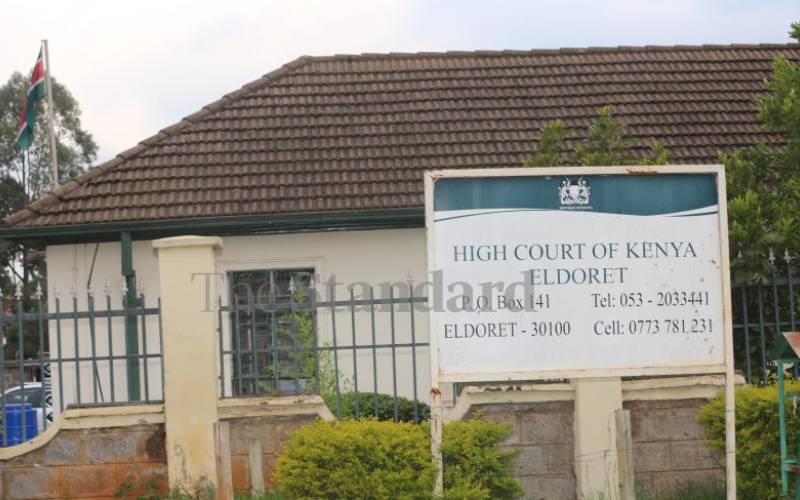 A High Court in Eldoret is waiting for a report before sentencing a 45-year-old woman who pleaded guilty to killing her 11-year-old son.
Janepher Khayiecha, while appearing before Justice Stephen Githinji in June, pleaded guilty to manslaughter after entering a plea bargain agreement with the Office of Director of Public Prosecutions.
According to the charge sheet, Khayiecha killed Kefa Kona Khayiecha on March 23, 2017, at their home in Chepsaita, Eldoret West, Uasin Gishu County.
According to the prosecution, Khayiecha had confronted her son, a Standard Five pupil, for failing to sleep at home and skipping school on the morning of March 23, 2017.
The court heard that when Kona appeared at home, his mother had tried disciplining him, but he, in turn, attacked her.
Enraged by her son's attack, Khayiecha hit her son with a piece of wood.
She then tried to get him to drink porridge and go to school, but he had sustained bad injuries and could not move.
When her husband got home, he found his son lying in bed and tried waking him up, but he could not, and he was not breathing.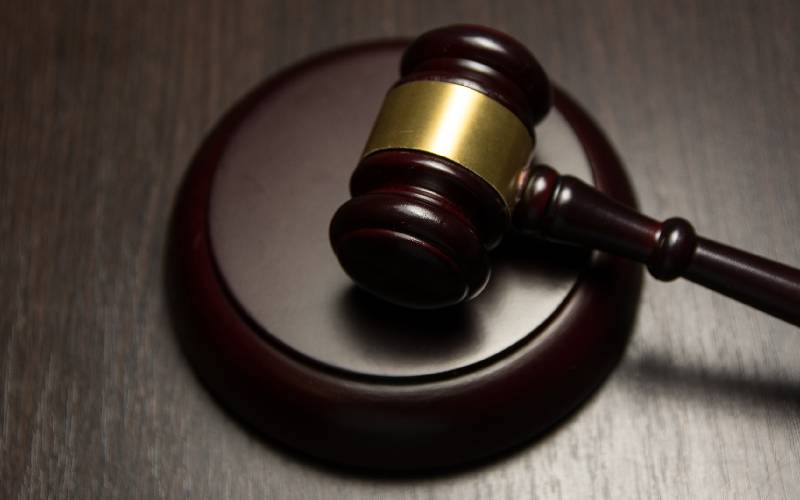 The court was told that when Khayiecha saw that her son was dead, she ran away but was arrested by the area chief and taken to Turbo Police Station and was later arraigned.
Her son's body was then taken to Kimbilio mortuary and a postmortem revealed that he had died due to severe head, spinal, and chest injuries.
During the mitigation, Khayiecha through her lawyer, told the court that she has four other young children under her care and that she had sought reconciliation with her family over the death of her son.
"The accused is also a first offender, and the medical reports show that she is epileptic and suffers from poor judgment. My client is also remorseful and has been on remand for some time before she was awarded bond. We are praying for leniency and that the court grants her a non-custodial sentence of three years," said Khayiecha's lawyer, Bethuel Mengich.
While ordering for a probation report before sentencing Ms Khayiecha, Justice Githinji said that the court would consider a non-custodial sentence.
"Having heard the facts of the case which tilts more on manslaughter than murder, I find the case as a discipline that went the wrong way and was prompted by the deceased's intention to attack his own mother. I find as proposed by the defence that this is a good case for consideration of a non-custodial sentence," noted Judge Githinji.
The case will come for mention on October 13.