Police yet to arrest suspect who killed woman, hid her body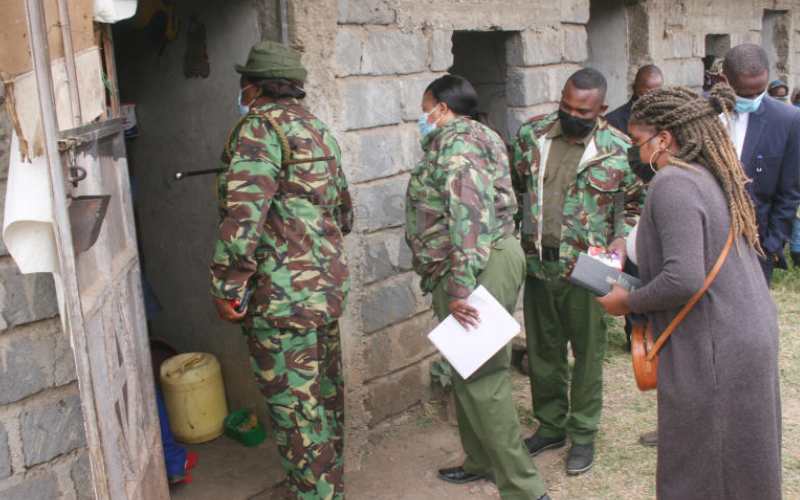 A suspect who killed a woman in Kitengela, Kajiado County, and hid her body under the bed for days is still on the run.
Isinya sub-county police boss Charles Chepkonga said detectives are following crucial leads.
"He can run but he cannot hide for long. Our preliminary investigations show that this is murder. We are therefore chasing a murder suspect and we will get him soonest," said Mr Chepkonga.
The body of Ann Njeri, 33, was found on Wednesday under the bed inside their one-room rental house.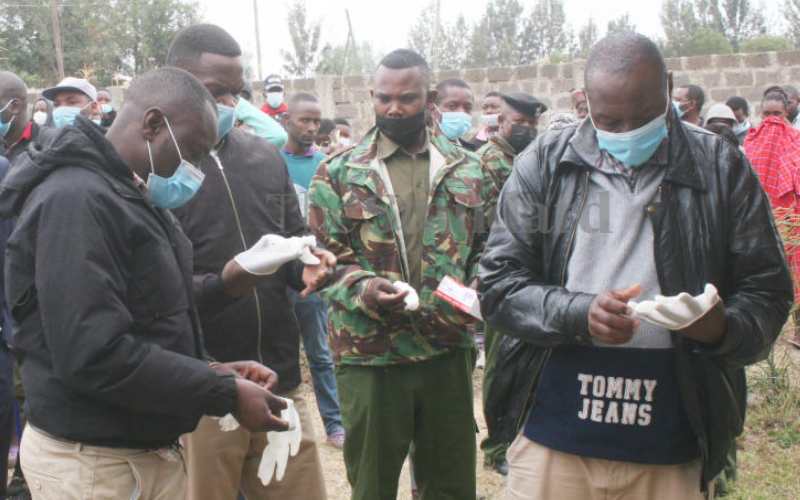 Neighbours claimed Njeri's marriage was tumultuous and she often fled to her parent's home to cool off.
According to neighbours, Njeri went missing on Friday after a night quarrel with her husband.
Purity Wangari, a neighbour, told The Standard that she was concerned over odour from Njeri's house and decided to investigate. She alerted locals who later called the police.
"We have been looking for her since Friday last week. We thought she had travelled to her matrimonial home in Kibera, Nairobi. We were shaken to learn that she was no more," said Wangari.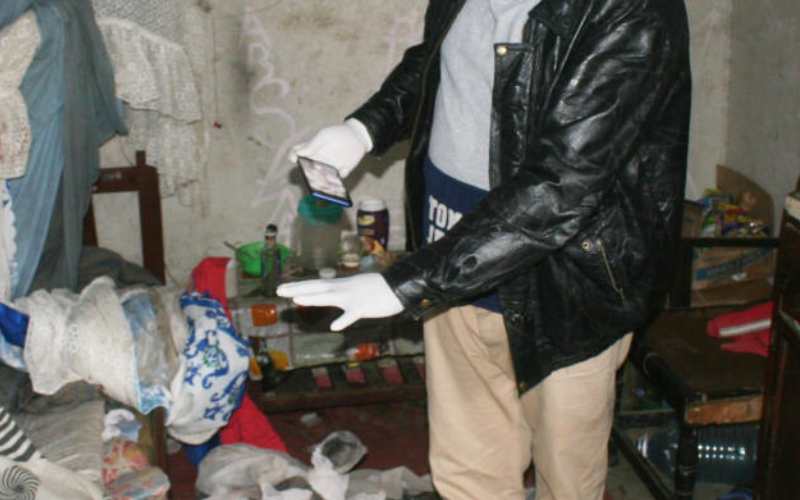 Mary Nyokabi, Njeri's sister, said she had tried to pull her out of abusive marriage in vain.
"Why kill her like this? I wish they had separated earlier because this could not have happened," said Nyokabi.
Inside the house, police recovered a crude weapon suspected to have been used to kill the woman, whose body was found naked.
The decomposing body had scars all over. There were signs of sexual abuse on her private parts.