Two die in Nakuru road accidents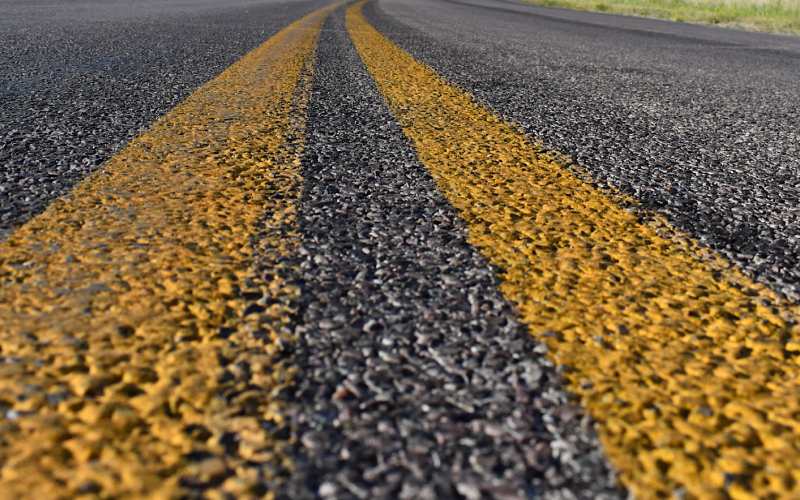 Two people died on Wednesday afternoon after they were involved in two separate accidents on the Nakuru-Nairobi Highway.
In the first accident, a woman died after the boda boda she was riding on was knocked down by a trailer near Nakuru Statehouse.
The driver of the trailer Jacob Ingosi was travelling from Uganda to Mombasa.
Ingosi said he was driving behind the rider and had tried his best to avoid knocking them down.
"The rider was unable to keep the bike steady. I slowed down and switched to the inner lane to avoid hitting him. Just before fully overtaking, they were knocked down by the rear of the trailer," said Ingosi.
John Kimani, a witness, said that the rider told them that the deceased was his mother and had just alighted from a bus at a terminus a few meters from the scene of the accident.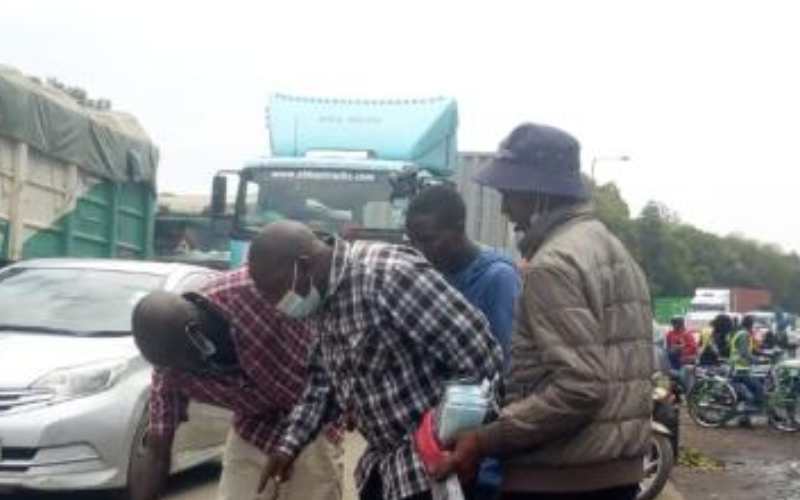 "The driver of the trailer hooted at the rider. The woman was run over by the trailer and she died on the spot," said Kimani.
Nakuru East Sub County Police Commander Phanton Analo said that the rider escaped unhurt.
"The rider has been identified as Erick Maranga. The pillion passenger, who had fallen off the bike, had her head crushed by the trailer. The body was moved to Nakuru Municipal morgue," said Analo.
In the second incident, Analo said a Grade One pupil succumbed to injuries after he was hit by a motor vehicle at Mediheal.
"Seven-year-old Eric Otieno was standing by the roadside waiting to cross at around 7:30 am when he was hit by a motor vehicle which veered off the road after overtaking another vehicle," said Analo.
The police boss said that the minor sustained head injuries and was rushed to Mediheal Hospital, where he was pronounced dead on arrival.
"The body was moved to PNN mortuary pending post mortem. Efforts to trace the driver of the motor vehicle are underway," Analo said and urged anyone with information on the incident to share with the police.