Muslims pray in Tanzania, celebrate Eid in Kenya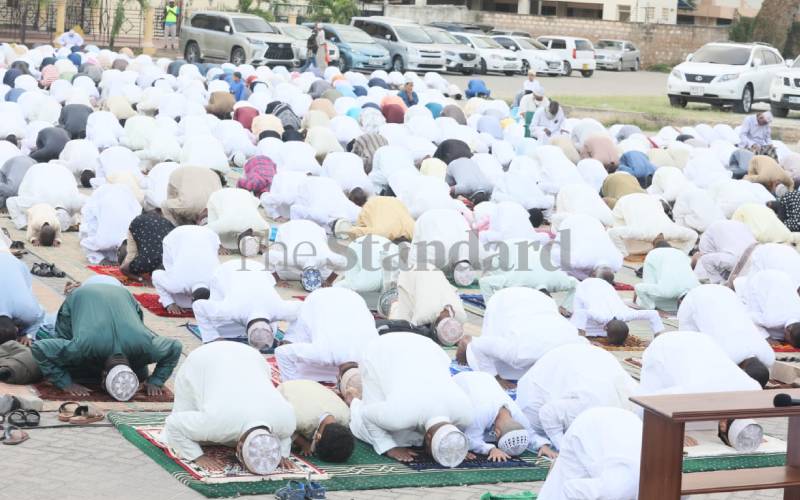 A section of Muslims were forced to move to Tanzania for prayers and to celebrate Eid Ul Adha as Mosques in the county remained closed.
"I took my family to Tanzania for the celebrations as here in Kenya mosques are still closed," said Mohammed Muhamud.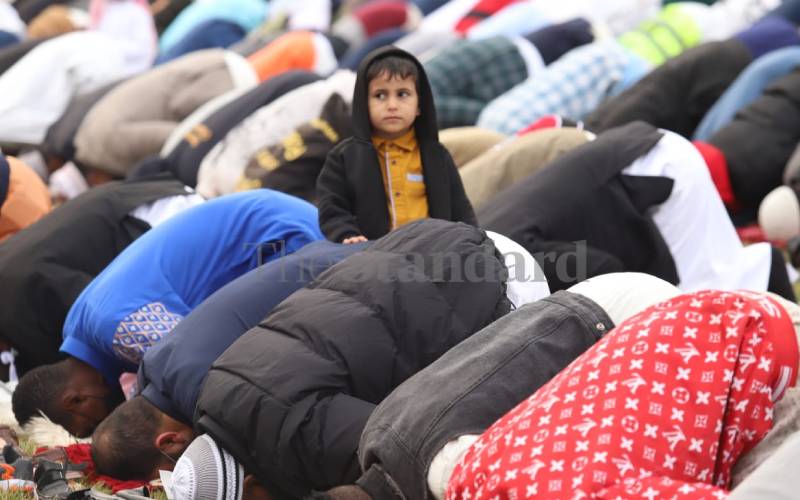 The celebrations involved slaughtering a goat immediately after the prayers.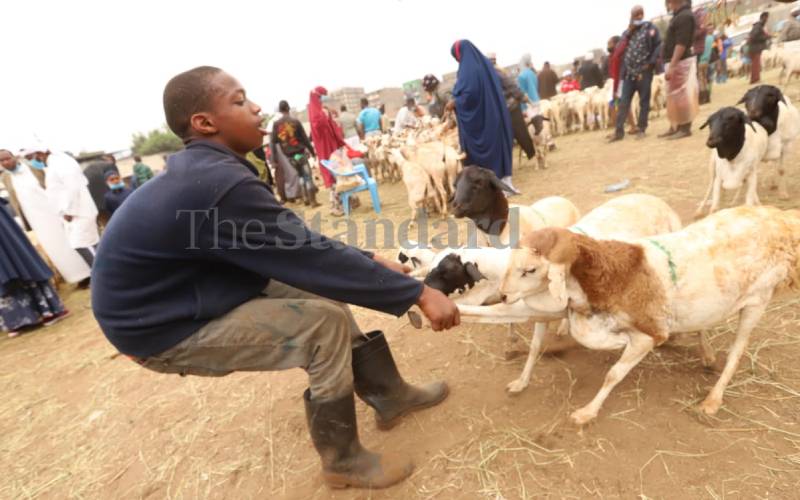 Migori Muslim Development Committee Chairman Omar Hussein stated that they tried seeking permission from the county commissioner to be allowed to conduct prayers in mosques but it was declined.
"We can't go against the government guidelines," Omar said.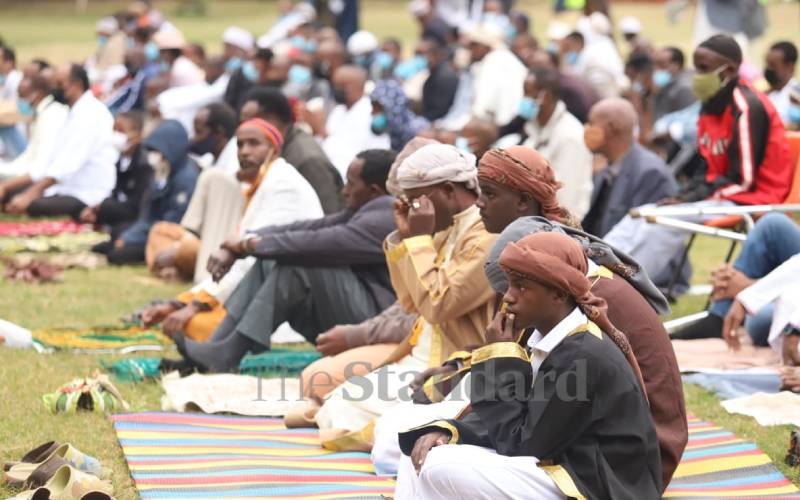 Omar noted that it was due to Covid-19 pandemic and the need for the government to get taxes that the prices of commodities have gone up.
Shock of Covid-19 kits held at port
Kemri Deputy Director Matilu Mwau said the shortage of the kits has affected testing in both public and private laboratories across the country.