Man, 42, arrested over defilement, killing of 10-year-old pupil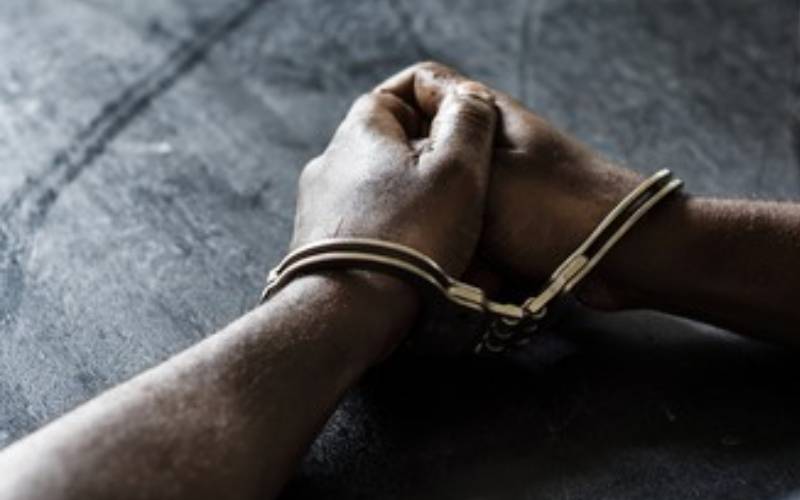 A 42-year-old has been arrested over the rape and murder of a 10-year-old girl in Kericho.
Kericho County Criminal Investigation Officer (?CCIO) John Onyango said preliminary investigations showed the suspect abducted the minor on her way home from school and took her to his house.
"After sexually molesting the girl in his house, the suspect strangled and stabbed the girl in the chest before dumping her body into Chaimen River," he said.
Mr Onyango added: "After the body of the minor was found floating it the river and without the undergarments, we deployed intelligence officers to investigate and resolve the murder. A tip-off from members of the public led to the arrest of the suspect."
The CCIO said a blood-stained kitchen knife believed to be the murder weapon, was recovered from the suspect's house.
Rolls of bhang were also recovered, with investigators suspecting the man is a clandestine drug peddler.
"The suspect also led the officers to a pit latrine, where he had dumped the girl's blood-stained underparts and pair of shoes," said Onyango.
The Kericho CCIO commended the public for their cooperation that led to the arrest of the man, who worked at a local tea farm.
"We are preparing to arraign the suspect. We also hope that we will manage to lay bare the motive behind the murder," said Onyango.