Woman, aunt in 20-year fight over tycoon's Sh100m estate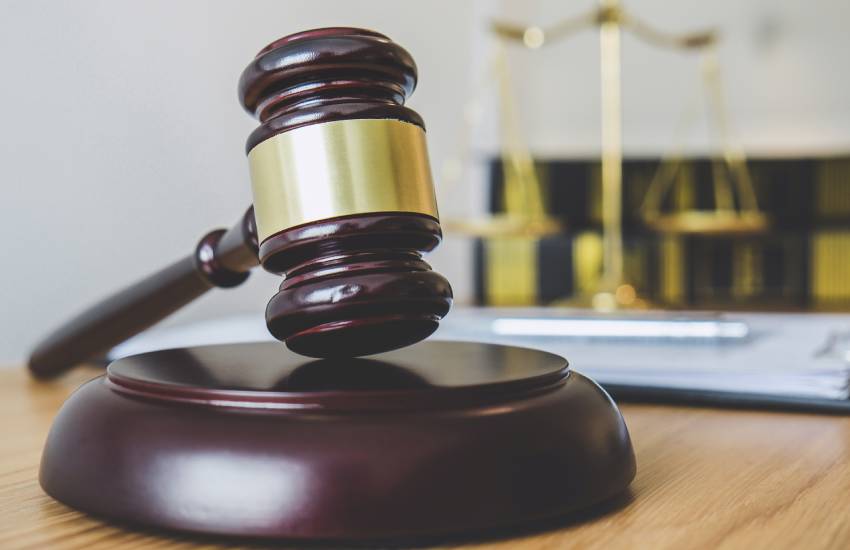 A woman and her aunt will testify against each other to justify why they should inherit Sh100 million estate left by a businessman whom they both claim to have been married to.
In the two-decade legal battle, Lucy Wanjiku, 51, and her aunt Susan Nyambura, 73, will have to prove their marriage to Joseph Leitmann by giving oral evidence.
Justice Hillary Chemitei summoned them to appear before the High Court for a hearing on the grounds that the succession suit for Leitmann's inheritance must be heard on merit.
The judge said that the delay in the case initiated in 2001, forced the court to issue the orders.
"The applicant (Nyambura) and the respondent (Wanjiku) are hereby ordered to appear in court, give their testimony, and explain why each should get a share of deceased's properties," ruled Chemitei.
He directed them to file further documents and statements they will use while giving their evidence on July 22.
Leitmann died on August 3, 2001. Since his death, Wanjiku and her aunt Nyambura, the alleged widows, have been seeking control of the property including a 5,178-acre land, several houses, hotels, motor vehicles, boreholes, and machinery business, and 2,000 shares in Ukingoni Farm Company Limited.
Wanjiku initiated the suit seeking orders to evict her aunt from their estate in Nakuru and block her from the deceased's property.
In her documents, she claimed that she was the only legal wife of the deceased and that Nyambura, her aunt, was just a house help.
"My aunt was a housemaid. She has no rights to claim a share in the property," she submitted.
Wanjiku filed as evidence, a marriage certificate showing that she got married to Leitmann on June 30, 1995.
On May 11, 2007, Wanjiku was issued with letters of administration and an order to evict her aunt.
The aunt, however, accuses Wanjiku of fraudulently obtaining the grant by making it look like she was the only widow of Leitmann.
"The respondent concealed the fact that her aunt was her co-wife and also a widow to the deceased," submits Nyambura.
She wants the court to revoke the grant, declare it illegal and stop her niece from evicting her until the case is concluded.
She avers that she was married to Leitmann under Kikuyu customary marriage sometime in the 1960s and through her hard work, they both accumulated wealth.
Further, she claims that as she was not blessed with children, she took in Wanjiku when she was only a toddler, raised her, and facilitated her education.
She, however, claims that her niece had an affair with her husband and in turn, they got two children.
"Leitmann divorced Nyambura and contracted a marriage with Wanjiku in 1995 after they both had children," read the documents.
She states that when her niece abandoned her children and husband and went to the US, the deceased called her back to his house.
"The applicant and deceased were in the process of rectifying their union but he died. The respondent showed up after burial and took over the estate," reads the application.
She adds that she was forced to live with other servants.