Principal in trouble for driving home with KCSE girl after exam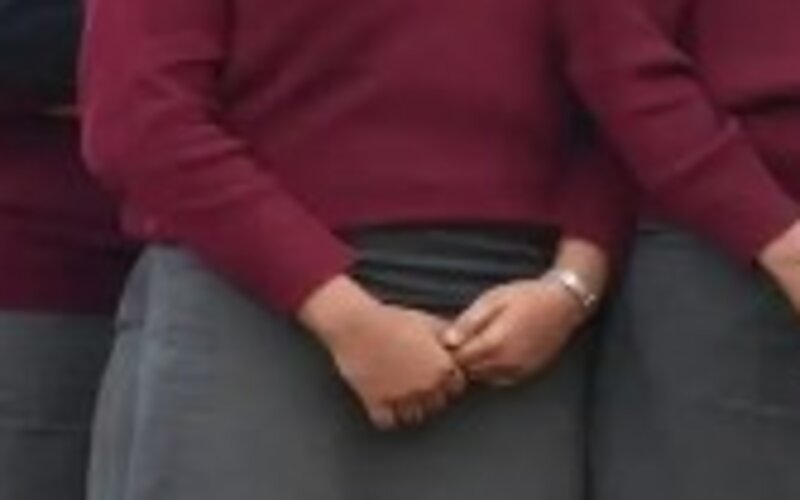 Police in Kuresoi South, Nakuru County have arrested a high school principal accused of unprofessional association with a student sitting her KCSE exam.
The school-head was arrested on Wednesday, April 14 after he allegedly drove home with the learner, who had completed her day's exam.
Both the principal and the student are of one school, police said.
The age of the KCSE candidate is under investigation, with reports suggesting she might be over 18 years old.
"We are seeking to establish her age. The student's parents say they do not have her birth certificate," Kiptagich Location Chief, Reuben Bett, told The Standard.
The administrator said they are also investigating whether there was any sexual activity between the principal and the student.
"The learner was taken to Kiptagich Health Centre for medical examination," said Bett.
The outcome of the medical tests would determine whether the school-head will be charged with defilement, should it also be established that the KCSE candidate is a minor. Defilement of a minor aged between 16 and 18 years attracts imprisonment for a term of not less than 15 years.
Take a quick survey and help us improve our website!
Take a survey
Bett said his office received a text message from a resident, stating he (sender of message) had seen the principal drive home with the student on Wednesday evening. According to the informant, the two appeared to have an unprofessional relationship.
"We, immediately, deployed police officers to the principal's home, where the girl was found in his house," said the area chief.
According to the administrator, irate members of the public attempted to harm the head-teacher, but were contained by police officers.
The principal was taken to Kiptagich Police Station. He was, later, released on police bond as investigations into allegations levelled against him continue.
WHAT THE CODE OF CONDUCT SAYS
Part Two, Section Nine, Sub-Section One of the Teachers Service Commission Code of Conduct and Ethics (2003) states: "A public officer shall not engage in any sexual activity with a student regardless of whether the student consents."
Sub-Section Two says: "A public officer shall not make a request to, or exert pressure on, a student for sexual activity or favours." Sub-section Three states: "A public officer shall not flirt with a student."
On possible punishment, Part Two, Section 23 of the TSC Code of Conduct says: "Where a public officer has committed a breach of this Code, appropriate action will be taken in accordance with the Act and other applicable laws."
2020 KCPE results out today
Education CS George Magoha is expected to release the Kenya Certificate of Primary Examination (KCPE) exam results any time now.