MCK condemns killing of Betty Barasa as detectives comb Ngong home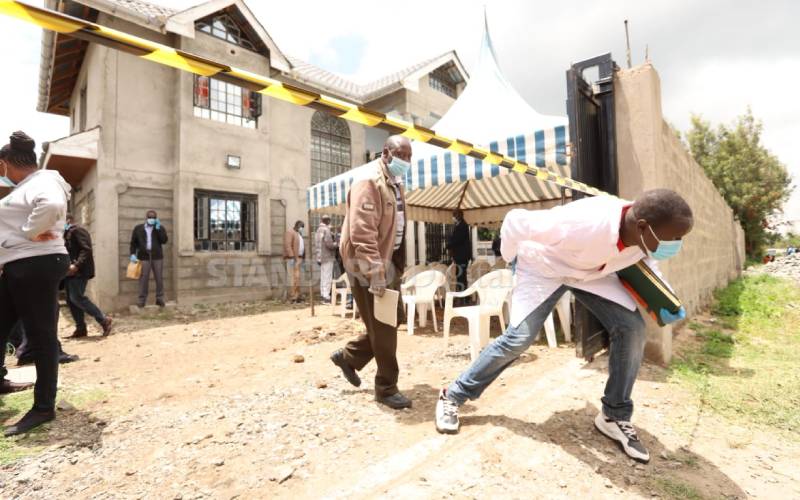 The Media Council of Kenya (MCK) has condemned the killing of Kenya Broadcasting Corporation (KBC) video editor Betty Barasa.
In a statement on Thursday, MCSK said acts of violence against journalists and media practitioners are unacceptable and a violation of press freedom.
"The council condemns the violent act that resulted in her untimely death yesterday [Wednesday night] at her home in Oloolua, Ngong. Accordingly, the council calls for expeditious investigation into the incident, with a view to having the culprits apprehended and prosecuted," read MCK statement in part.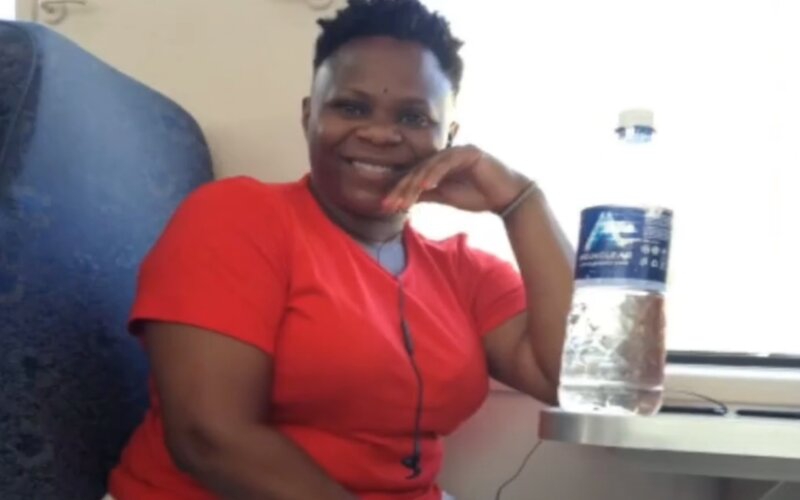 Barasa was shot dead by suspected robbers on Wednesday, April 7, shortly after she arrived at her home.
The 41-year-old was accosted while driving in from the broadcaster and ordered out of her Toyota Prado TX at gunpoint by three men.
After bundling Barasa into her house, the men ordered her husband, Geoffrey Barasa Namachanja, and children to lie down in the living room as one of the suspects led her to the bedroom upstairs.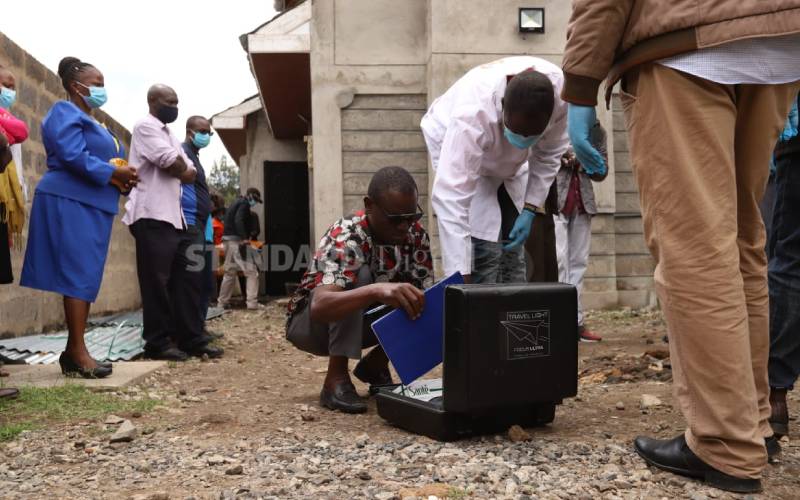 Two of the suspected criminals remained downstairs keeping watch on her husband and the children.
10 minutes later, two gunshots rang out from the bedroom. Barasa was later found dead with gunshot wounds to the head.
After the shooting, the gang then fled the scene, leaving Namachanja and the children unharmed.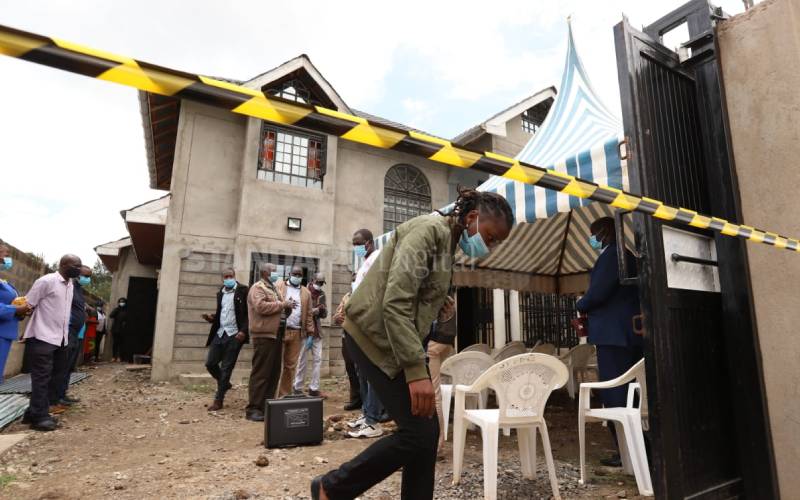 Speaking to Standard Digital, Kajiado North OCPD Rashid Mohamed said police are investigating the circumstances of the shooting.
"We are baffled that the suspects did not steal any money from the family. So, there might be more to this burglary than what is already known. However, we will be guided by investigations, and not speculation," said Mohammed.
The motive of Barasa's killing remains unclear.