Defiled girl died in pain, says grandma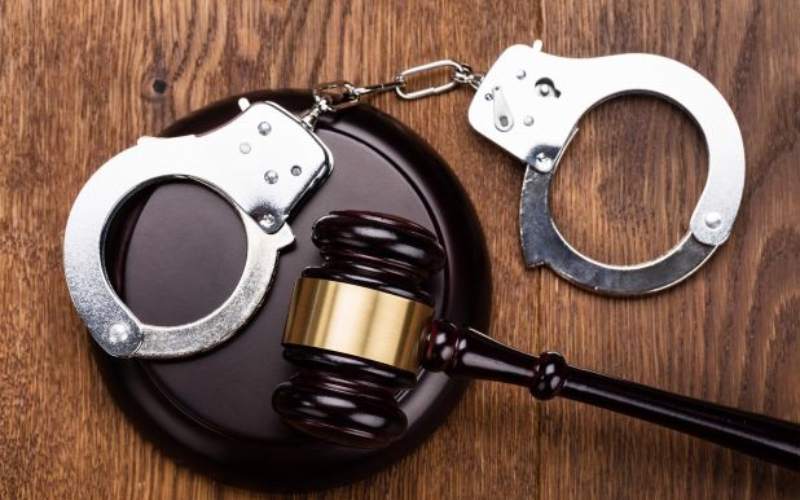 A nine-year-old girl allegedly defiled by her neighbour in 2015 was in pain for almost a month before she died.
According to her grandmother, the girl referred to as MC, was in agony for 20 days after she was defiled. The minor died on March 5, 2015.
Testifying in a case in which David Keter has been charged with defiling the girl, MC's grandmother told Justice Hillary Chemitei in Nakuru that her granddaughter died in hospital while undergoing treatment.
She said after the defilement, the girl had trouble walking.
"I showed her mother AC how the girl was walking and it troubled us," she testified, adding that her grandchild was in trauma and could not go back to school after the attack.
According to the elderly woman, the girl had gone to a river within Kuresoi to fetch water when she was attacked.
She testified that Keter, a casual labourer in the neighbourhood grabbed her on her way to the river and molested her.
"I was at home when the deceased went to fetch water. When she came back, I noticed that she was not walking straight. I asked her what the problem was but she kept mum," she testified.
The grandmother notified the child's mother and upon further probing, they discovered that she had been defiled.
"She confided in her mother that she had been defiled by Keter, a person well known to her.
"We took her to Molo District hospital after which she was discharged," she testified.
However, the grandmother testified that the minor's health deteriorated fast forcing them to take her back to the hospital, where she died.
The mother to the minor had earlier testified that her daughter suffered painful complications after she was defiled.
Joseph Malakwen, a village elder testified that he took Keter to the police station to save him from an irate mob. The hearing will continue from March 18.
Spotify joins Kenyan market
It joins competitors Deezer, Apple Music and Boomplay, which have been enticing internet-savvy customers in the region.