Three suspects arrested in connection with Egerton student killing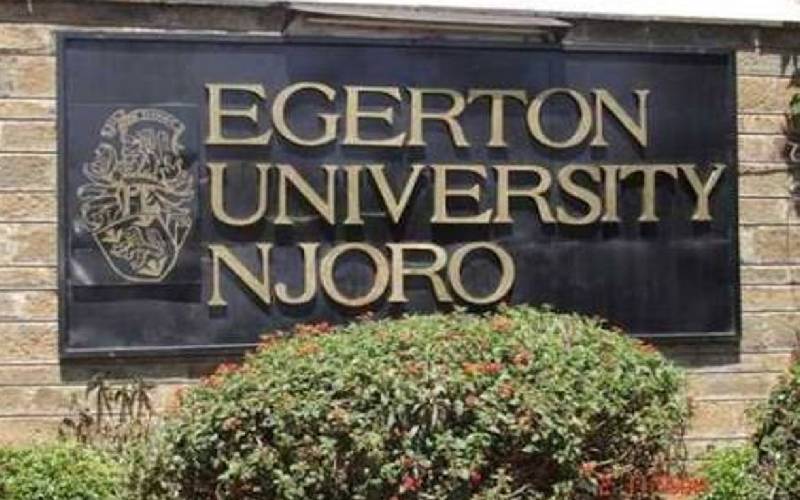 Detectives from the Homicide Unit on Saturday arrested three suspects in connection with the brutal killing of a 22-year-old Egerton University student in December last year.
Detectives from the Directorate of Criminal Investigations (DCI) have been probing the killing of the student whose body was discovered at River Subukia in Njoro Sub-County on December 7.
"Following the brutal killing of a 22-year-old Egerton University student, whose body was found dumped in River Subuku on December 7, last year, detectives have arrested the suspected perpetrators."
Diana Njeri Muthiomi, Tamar Wambora Njeru and Eric Maingi Mutuma were arrested on Saturday after months of investigations which placed one of the suspects at the scene where the student body was discovered.
According to forensic analysis, Njeri was at the exact spot where the deceased's body was found in the wee hours of December 7, 2020.
The three are in police custody and will be arraigned to face murder charges on Monday.
Njeri and Mutuma will also face electronic fraud charges after 722 SIM cards and seven (7) mobile phones were found in their house during the raid.
Detectives are conducting further investigations in search of the trio's accomplices.
"Our homicide team have cast their net wider, in search of accomplices who helped in the dumping of the deceased's body," said the DCI.