'You killed my son', teary man tells daughter-in-law in court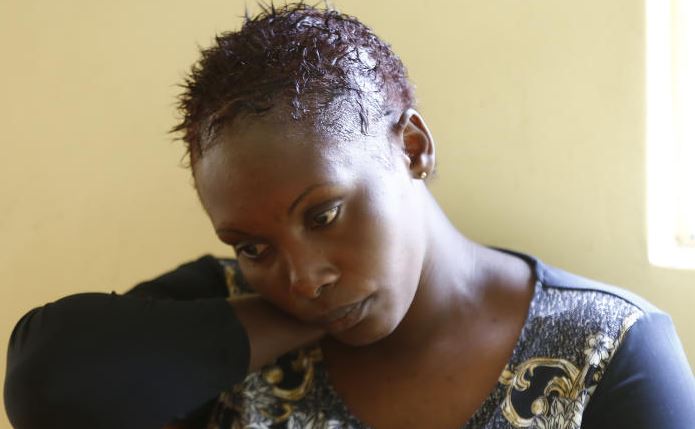 A man narrated to a Nakuru High court how his daughter-in-law allegedly organised the kidnapping and murder of his son, three years ago.
Mathu Mumo told Justice Teresia Matheka on Thursday that before Julius Kimani (the son) was kidnapped and later murdered on the night of December 1, 2017, he had expressed his fears that Gladys Wambui, would one day kill Kimani.
"My son used to warn us that one day his wife Wambui would kill him over money," Mumo, 67, told the courtroom.
Kimani was kidnapped and killed after his family failed to pay Sh8 million ransom that was demanded by his abductors.
Sustained injuries
His body was dumped near Nakuru South Cemetery. According to Mumo, his son Kimani and Wambui had differed bitterly and fought over financial issues.
"In one of the fights, both of them sustained injuries," he narrated to the judge.
He further testified that a month before the kidnapping and subsequent murder of Kimani, Wambui had packed her bags and left their Kiratina matrimonial home in Nakuru Town East.
"As a members of the family, we sought the help of the area chief to resolve the dispute and that's when we realised the two were fighting over money," he said, adding that the issue was never resolved and Wambui packed her bags and left with the children.
After two weeks, Mumo said in his sworn testimony, Wambui returned and then the kidnapping and subsequent murder happened.
Wambui is charged alongside Alex Muhonja, Rahab Mukenyi, James Mwaura and Nicholas Mudegu.
The late Kimani owned and operated Kimsnet Enterprise Wholesale shop.
Mumo testified that he received a phone call from one of his sons, Samuel Mwangi, who asked whether he was aware of any news about the deceased.
He then went to his son's house in the neighbourhood, but found his car with the driver's door open, car keys on the ground and loud music playing.
"The car door was open and the vehicle's lights were on. The gate to my son's compound was also open. I saw footsteps and followed them to the main road but found nothing," he testified.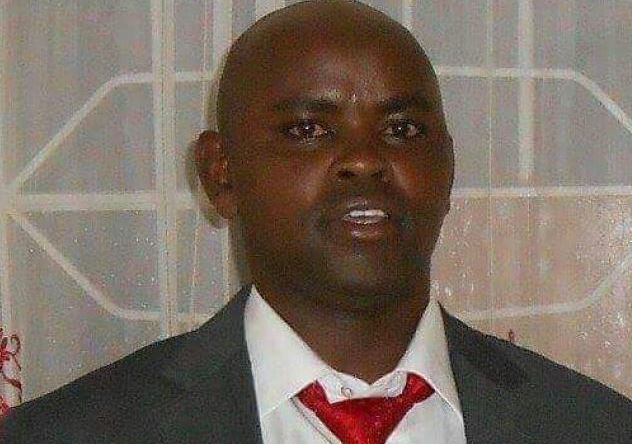 Investigators believe that Kimani was accosted and abducted by armed people that night.
Mumo told the trial judge that he was informed about the kidnapping when a stranger called Wambui, his daughter-in-law, to demand ransom.
"They spoke to one of my sons through Wambui's phone. The strangers on the other end of the line told us that they would only release my son if we pay the Sh8 million ransom. They then switched off the mobile phone," he testified.
Mumo told the attentive court that they reported the matter to the area chief who directed them to the Directorate of Criminal Investigations (DCI).
He said that the DCI officers advised them to go and search for his son in South Cemetery after they tracked his mobile phone signal around the area.
Together with officers, they visited the place in the same night, searched everywhere and in the morning, they found body near the cemetery.
"Blood was oozing from his head and he had injuries all over his body," a teary Mumo told the court.
Postmortem done on December 4, 2017 showed that the businessman was hit on the head with a blunt object that caused excessive bleeding that led to his death.
Mumo will be cross-examined on Wednesday next week.