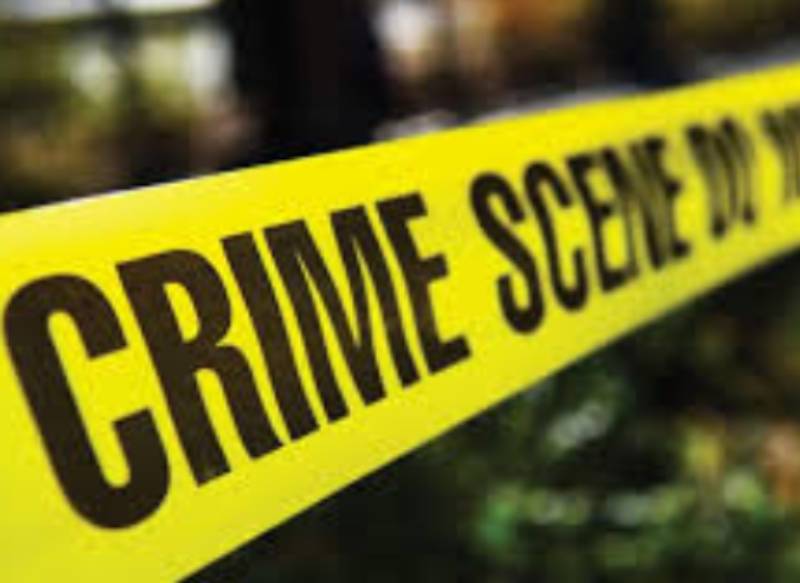 Police in Naivasha have recovered another body dumped off the Naivasha-Mai Mahiu road.
The body of the middle-aged man was found with a rope around the neck near Mt Longonot National Park.
This brings to three the number of bodies that have been recovered by police off the highway since last month.
A body with injuries to the head was found near the dumpsite and a week later another was discovered near Mirera area with indications that the victim was strangled.
Read More
In the latest incident, the body that didn't have any identification documents was tied to a shrub near the park.
Naivasha OCPD Samuel Waweru said they received a report of suicide, but on inquiry it emerged that this had been staged-managed.
Waweru suspects that the man was killed elsewhere and the body ferried to the area.
"We have collected the fingerprints and sent them to the registrar of persons for identification while the body is at the local morgue," he said.
The police boss added that they were investigating the rising cases of bodies being dumped along the Naivasha-Mai Mahiu road. "The area between Naivasha and Mai Mahiu is sparsely populated making it easy for those involved in this crime to dump the bodies without anyone seeing them," he said.
Residents of Jikaze IDP camp expressed concern over the rise in the number of bodies dumped in the area in the last two years.
They noted that majority of the victims were middle-aged men who were strangled.
One of the IDPs, James Mburu, suspects that the bodies are dumped late in the night or early in the morning.
"We are now worried when we see unmarked cars driving off the highway," he said.