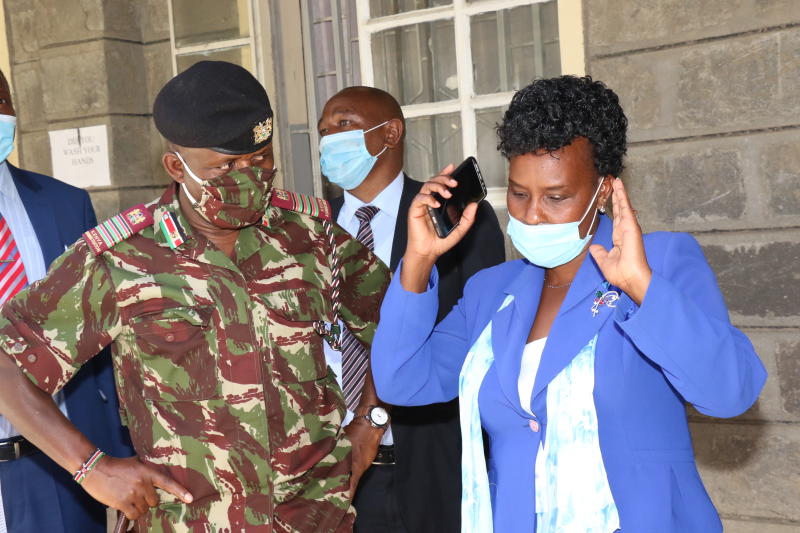 Rift Valley Regional Commissioner George Natembeya has ordered administrators to track down 5,000 school girls who got pregnant during the extended holiday season due to the Covid-19 pandemic.
Addressing the press after a tour to various schools, Natembeya flanked by education officials ordered all schools to provide details on learners who will not have reported back by Monday.
"By end of December, we had 5,000 pregnancies among learners. All schools are to give the number of those who are yet to report back next week. Chiefs must ensure they trace them and ensure they are back to class," said Natembeya.
The commissioner warned schools against turning back pregnant learners or those who recently delivered saying that this shall attract tough action against the management.
Read More
"Getting pregnant is not getting sick. Those who have delivered or the pregnancy is at an early stage should be allowed back to class without question. Boys who have been engaged in economic activities must also be taken back to class," said Natembeya.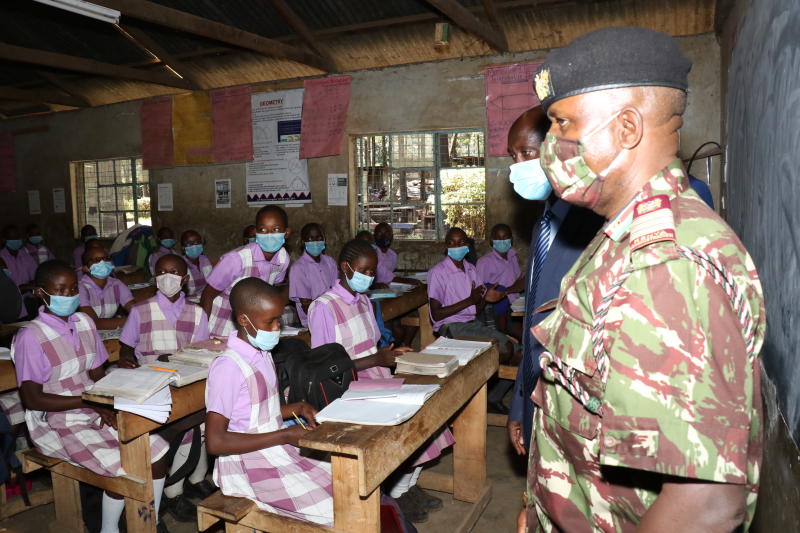 After the tour, Natembeya said that with the reality of social distancing hardships in schools, teachers and staff have a great role to ensure learners observe all other protocols to protect them.
"We have conducted a spot check in schools across the region. Social distance in classes will not be achieved until later when more classes are built. The emphasis now is the proper use of face masks and handwashing practices," said Natembeya.
On Wednesday, the national government-supplied 100 tents to cater for learners whose schools were submerged in Baringo County which records the highest number of closed schools in the region.
"16 schools that were located around Lake Baringo and Lake Bogoria were submerged. 100 tents were delivered to schools that were not affected to accommodate those that displaced due to the flooding," he said.
The commissioner noted that only one public school in the Mau Forest, Kimonio Primary School, in Marioshoni area of Molo remains closed after it was extensively vandalized during the recent ethnic clashes. Learners have been transferred to nearby Daraja Primary School.
He assured parents that the government was committed to ensuring the learners have a conducive learning environment but called on the private sector to chip in.
"There is every indication that the government will provide funds for the construction of more classes. We however appeal to philanthropists and corporates to come on board to support this course," he said.