Family demands justice for boda boda operator killed in a business rivalry saga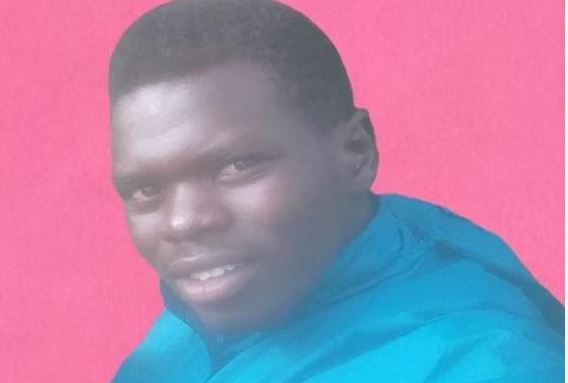 A family is seeking justice for a 21-year-old boda boda operator killed in Nakuru last month.
Dickson Keter (pictured), who operated his business within Rongai town, was killed on November 8, at around 8.30pm, in what his family claims was a business rivalry taken too far.
Ken Kirui claimed his brother was killed by a mason inside a bar belonging to their sibling.
He alleged that his brother's killing was planned by some businessmen in Rongai seeking to eliminate competition, noting Keter was a collateral damage.
"Police officers are aware of the rivalry that is brewing among investors, especially bar owners," said Kirui.
He attributed delay in the arrest of the perpetrator to the fact that police might be involved in the syndicate.
His sentiments were echoed by Jacob Cheruiyot, a boda boda operator, who claimed business entities had been taken over by cartels.
"We have informed the police of the whereabouts of the culprit who killed our colleague but they have done nothing to date," said Cheruiyot.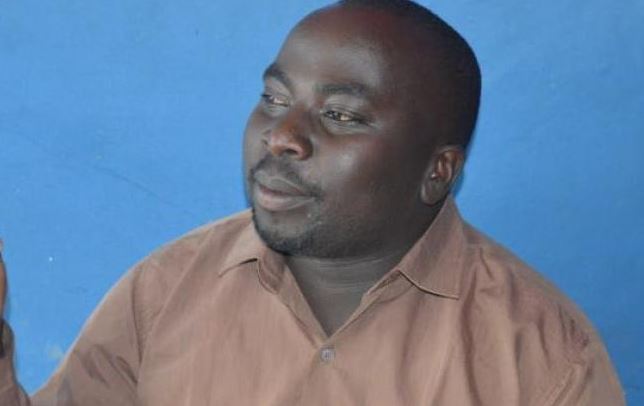 Kirui (pictured) said his brother, a regular customer in the bar, was also attacked by the mason in February.
He said on the fateful day last month he found Keter screaming, with blood oozing from a stab wound in his thigh.
"I was informed that my brother crossed paths with the alleged attacker inside the bar and he took a chisel from his tools of work and stabbed my brother on his thigh before fleeing the scene," he said.
Kirui said they took Keter to a nearby dispensary but were referred to Rift Valley Provision General Hospital.
"He died on arrival at the hospital at around midnight from excessive bleeding. We reported the matter at Rongai Police Station the next afternoon and it was booked under OB Number 02/9/11/2020," he said.
Dorcas Cherui, the Directorate of Criminal Investigation officer in Rongai, said the suspect was being sought.
"As soon as the suspect is apprehended, he will be arraigned and charged with murder," said Cherui.