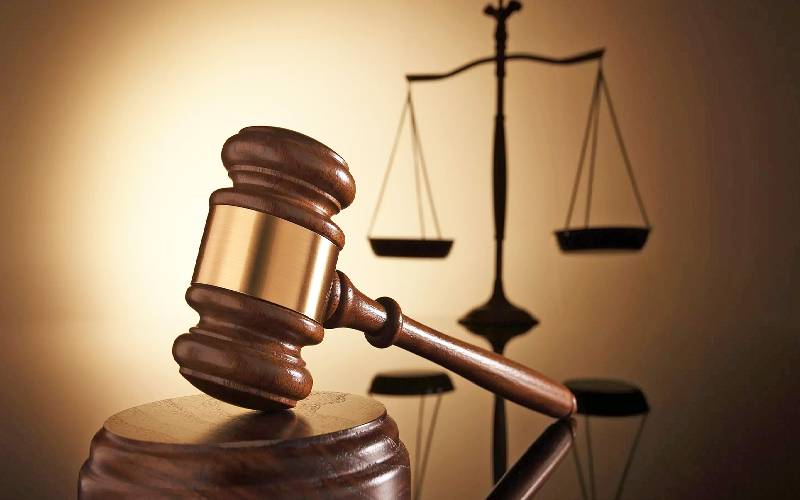 A case over land between a church and two brothers will be now be decided by a court.
Justice John Mutungi dismissed an application by World House of Prayer Ministries Church to have the land dispute with Ila Haria and Sushila Shah referred to arbitration.
In the application under preliminary objection filed at the Environment and Lands Court in Nakuru, the church through Bishop Peter Ikatwa, wanted the case referred to arbitration as per the sale agreement dated December 18, 2013.
However, in his ruling, Justice Mutungi ruled that the church did not follow the procedure laid out in the Arbitration Act.
The Act states that the preliminary objection must be applied not later than the time the party enters appearance in a suit.
"The defendants (World House of Prayer Ministries Church) were required to file the notice on January 9 as per the arbitration Act. They however filed the notice 19 days later thus he didn't comply with the Act," ruled Mutungi.
In the suit, filed on December 17, 2019, the brothers were seeking judgment against the church for Sh145 million over land parcels measuring 15 acres.
The brothers aver that they entered into an agreement on December 18, 2013, to sell the property to the church for Sh217.5 million. However, the church only paid Sh72.5 million and defaulted on Sh145 million.
The agreement provided for the defendants to pay the whole amount within 180 days after the agreement. To date, the payments have not been effected.
They are also seeking general damages.