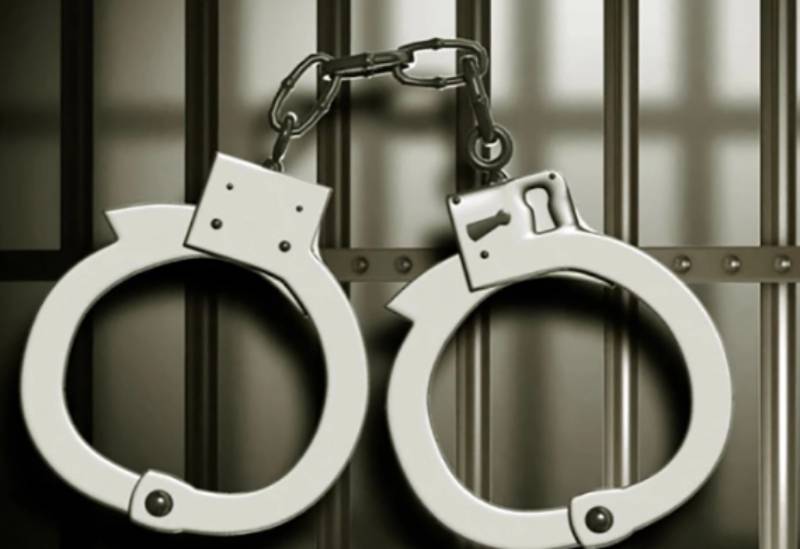 Two junior police officers from Kipipriri in Nyandarua County have been arrested in connection with the death of a peasant farmer in the area a year ago.
The two, constables Wilson Irungu and George Otieno Nyaoke who were administration police officers (AP) attached to Malewa camp have been accused of killing David Wachira Kamau.
The arrest follows investigations by the Independent Policing Oversight Authority (IPOA) in an incident that occurred on April 20, 2019.
The duo was arrested and locked in Naivasha police station after they were summoned by the High Court seating in Naivasha following an application by the oversight body.
Read More
In a statement signed by IPOA chairperson Anne Makori, investigations established that the deceased suffered grievous injuries while in police custody that proved fatal.
Makori said that IPOA took up the case after it was reported in the media on April 20, 2019 with a view of establishing the circumstances under which the deceased person met his death.
"On conclusion of the investigations, IPOA made recommendations to the ODPP to charge the two suspect officers with murder," she said.
She added that the two were expected to take a plea at Naivasha High Court after a mental assessment was conducted in line with the law.
But in a new twist of events, a report by senior officers who investigated the death found out that the deceased died from choking three days after the alleged beating.
A senior officer who declined to be named said that they had recommended for an inquest into the incident after a post mortem identified choking as the cause of death.
The officer noted that investigations indicated that the deceased died three days later in a hospital in Olkalau where he had been rushed after choking while eating.
"It's true that the officers beat up the suspect on allegations of stealing stock but we recommended an inquest after finding that he didn't die due to injuries inflicted by the APs," said the officer.