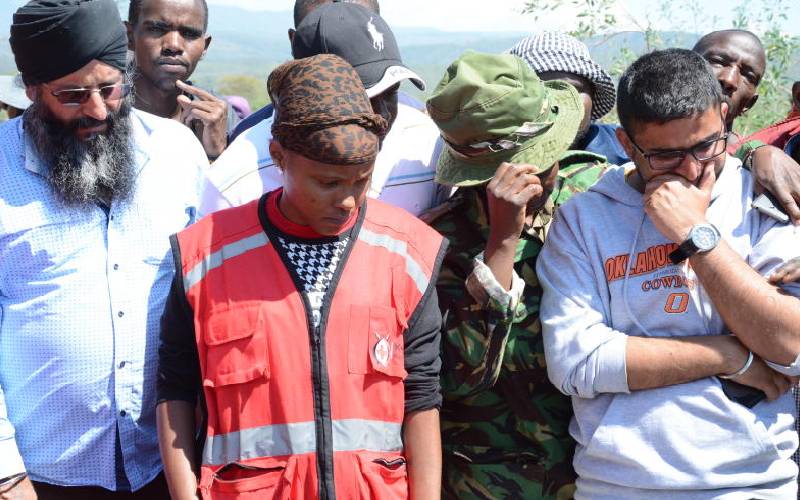 The government now says it will take longer to reopen the world-renowned gorge at Hell's Gate National Park until safety measures are fully addressed.
One year after the gorge was closed following the death of seven people, including six tourists, KWS expressed optimism that it was keen to open the attraction site in the coming months.
According to the PS in the Ministry of Tourism Fred Segor, the gorge will remain closed longer as experts identified the weak points.
Speaking during celebrations to mark International Vultures Awareness day in the park, Prof Segor said safety measures were being addressed.
Read More
"We had hoped that the gorge would be opened sooner, but the Covid-19 pandemic affected our plans. We are, however, now back on track," he said.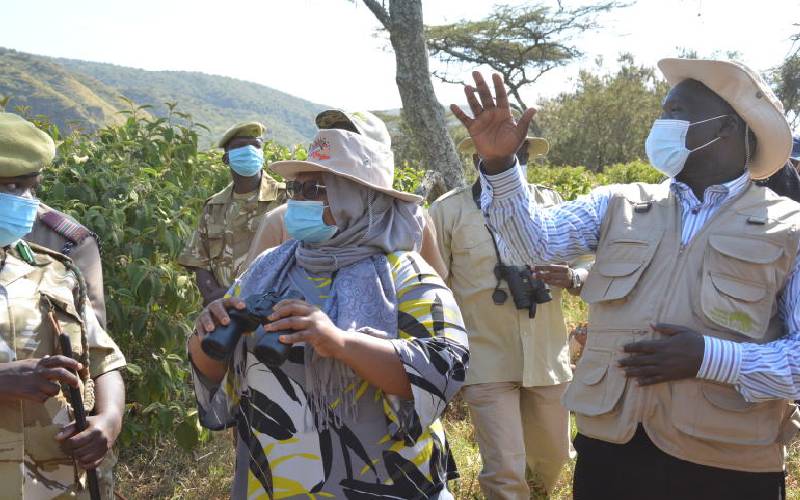 The PS said among the safety measures they were addressing include escape routes in case of flooding and early warning signs.
"We shall also train the tour guides on weather patterns as the last sad incident was caused by flash floods following heavy rains in other areas," he said.
On September 1, 2019, six family members and their local tour guide drowned while touring the gorge after they were swept away by flash floods, leading to the closure of the gorge.
The bodies of the seven, who included two minors, were found 30 kilometres from the gorge following the rains that also left a trail of destruction.
A Maasai community leader, Jackson Senchu, said due to the closure, close to 80 tour guides and traders had lost their jobs. He, however, supported the safety measures being put in place.