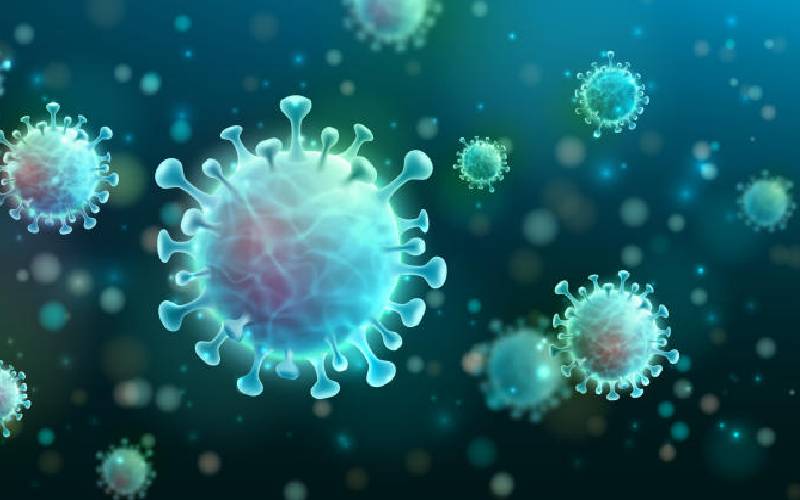 Juma* is facing eviction from the apartment he has called home after he tested positive for Covid-19 in Nakuru County.
In a telephone interview with The Standard yesterday, the father of three said his landlord issued him with an eviction notice soon after he was discharged from the Nakuru Level 5 isolation centre.
"I was looking forward to reuniting with my family but now the landlord wants us to leave because other tenants have threatened to vacate if my family continues to stay in the apartment," he said.
Juma said he has been paying rent on time and had no plans to move. His neighbours have since warned their children against coming into contact with his family.
Read More
"My children are forced to stay indoors. No neighbour wants to interact with any member of my family even though health officials from the county government have explained that we are no longer infectious. No one wants to hear," he said.
Nakuru Governor Lee Kinyanjui has noted the rising stigmatisation of Covid-19 survivors.
"The question of stigma against families with confirmed cases of Covid-19 is emerging as the biggest challenge in the fight against the disease," Kinyanjui said, citing cases of a tenant facing eviction after discharge from hospital and a shopkeeper who refused to serve a customer who had tested positive.
Alleviating pain
Kinyanjui said simple acts of courtesy and charity would help alleviate the pain of affected families.
"Anyone who is breathing is a potential victim of Covid-19. We can show love and understanding without risking further infections," he said.
Another victim of stigma from Rongai Sub-county told The Standard that most people are avoiding getting tested for fear of being shunned.
"Last week, some sample collection centres were commissioned and I decided to get tested even though I did not have any symptoms. To my surprise, the information circulated within minutes in my community and people were scared to come close to me," he said.
Janet Wambui, a social worker, noted that, "Stigma affects the emotional or mental health of persons. Stopping stigma is immensely important to making communities resilient."
Nakuru County is now planning a campaign to raise awareness and curb the stigma associated with Covid-19. (*Real name withheld to protect him from backlash).