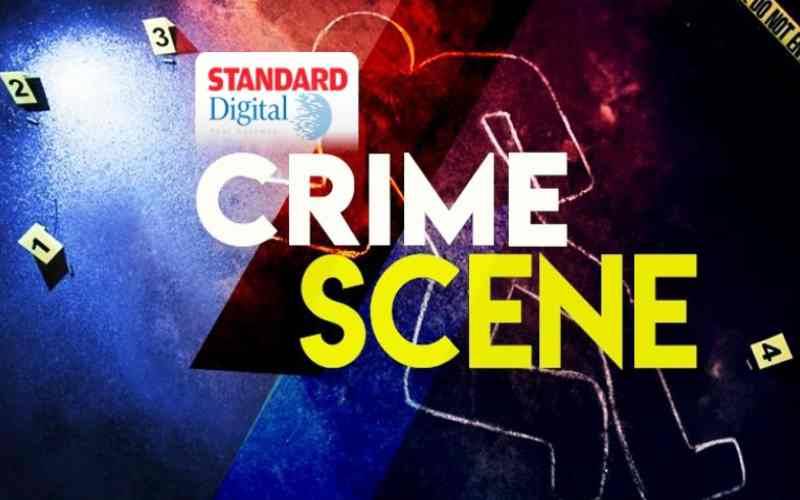 An angry mob flushed out a murder suspect from his hiding place in Chandera village in Molo and lynched him.
According to police reports , the suspect identified as Francis Makori, 23, had earlier defiled and murdered a 14-year-old girl in a thicket.
Molo Sub County police commander Joseph Karanja confirmed the incident, saying the girl was in Form I.
She is said to have been in the company of her peers fetching firewood at Bararget Forest when the incident happened on Monday evening.
"The suspect, armed with a machete, waylaid the girls and cornered one. The rest fled and reported the incident to villagers. The girl sustained several stab wounds," Karanja said.
It is claimed that the suspect slashed the girl before dumping her body in the thicket.
Angry villagers who gathered after receiving news of the girl's death, armed themselves and started combing the village for the suspect.
They cornered him at his house and beat him to death.
The two bodies have been moved to Molo Sub County Hospital morgue.
More details to follow...